Canon EOS 6D review
Value & Verdict
Currently available for £1695, it's great to finally see a new full frame body in Canon's lineup that costs under £2000. For APS-C DSLR users considering the jump up to full frame, it still represents a serious outlay when you consider EF-S lenses can't be used with the 6D. Anyone with a selection of EF-S lenses are likely to find themselves selling them first to fund the coffers for Canon EF lenses.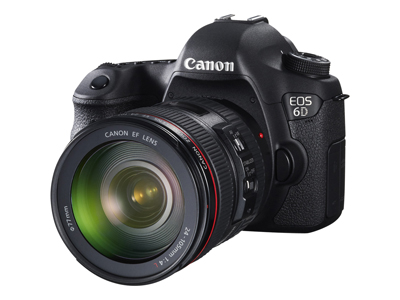 For people who want a full frame camera that can't stretch to the price of the 5D Mark III, the 6D is a natural step up, unless of course you own a 7D. Canon has made it clear that by listing the 6D below the 7D that any 7D users looking at the 6D will be losing valuable features if they opt to buy it. Yes, the 6D's full frame sensor offers better image quality at high ISOs, but 7D users will loose out on high-speed shooting and eight additional AF points. The best option for 7D users looking to make the jump to full frame would be the 5D Mark III.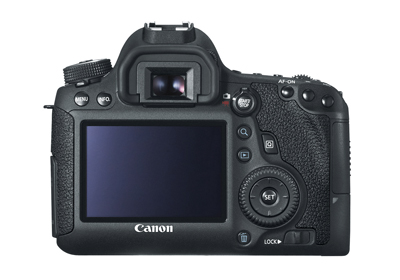 Compared to its closest rival - the Nikon D600, the 6D is £265 more expensive. Both have their strengths and their weaknesses over each other so we'll have to wait until we put them head-to-head before we can make a decision as to which of these so called 'affordable full frame' DSLRs offers the best value for money.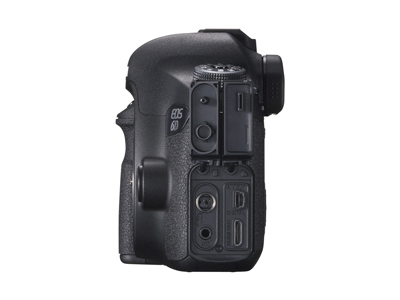 To sum up, the 6D offers superb image quality to more consumers at a price that's more realistic. The addition of GPS and Wi-Fi are very well received and though it's no 5D Mark III, it goes above and beyond what most enthusiasts are calling out for right now. It's a very capable DSLR, so hats off to Canon for producing a great camera that performs as well as we'd hoped it would.