Nikon D5200 review
Alternatives
Alternatives and Rivals to the Nikon D5200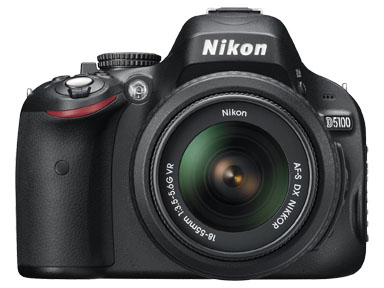 £419 (with kit lens)
Launched two years ago, the D5100 features an APS-C sized sensor much like the D5200. It features a lower 16.2MP resolution but maintains a similar ISO range which runs up to ISO 6400 and beyond to 25,600 in the expanded settings. The EXPEED 2 image processor can't keep up with the D5200, shooting a burst that's 1fps slower in comparison. The screen is identical as are the creative effects, but the D5100 has an older graphic user interface that's no where near in the same league or as intuitive as the D5200's. Price wise, it's £300 cheaper when you compare the kit lens bundles and is a valid alternative if the D5200 is out of your budget.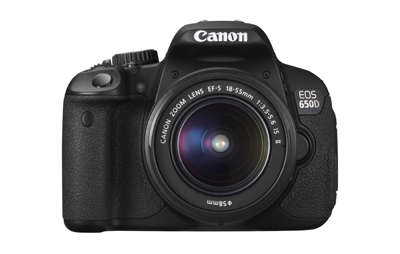 £609 (with kit lens)
At the time of writing this review, Canon's EOS 650D costs around £110 less than the D5200. If you opt for it over the D5200 you'll benefit from a touch screen display that boasts a higher 1,040k-dot resolution. This can be used to tap focus in Live View and use swipe gestures when reviewing images. What's more it has a higher native ISO range that spans from 100-12,800 and is extendable up to 25,600 just like the D5200. The disadvantages of the 650D are that it only has a 9-point AF system; it's around 10% larger in size and has a slightly lower resolution output with an 18MP sensor as opposed to 24.1MP.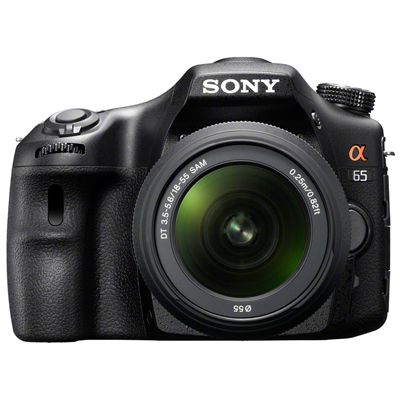 £719
 (with kit lens)
There's little to separate the Nikon D5200 from the Sony A65 in terms of price but there are differences in their specifications. The A65 relies on a sensor-shift image stabilisation rather than optical and has the ability to shoot full resolution images at a breathtaking 10fps. Behind the A65's translucent mirror lies a 24.3MP EXMOR sensor. It can shoot up to ISO 16,000 and offers 100% viewfinder coverage. The viewfinder is electronic rather than optical and although the A65 has a less complex 15-point AF system, it can automatically stitch a panoramic image and geotag your shots with GPS data.