Canon EOS M review
Image Quality
Canon EOS M review - Image Quality
Tone and Exposure
Unlike the majority on Canon's EOS DSLRs that utilise a iFCL 63-zone metering system, the EOS M offers real-time metering direct from the image sensor with the choice of Evaluative, Partial, Spot and Centre-weighted metering modes.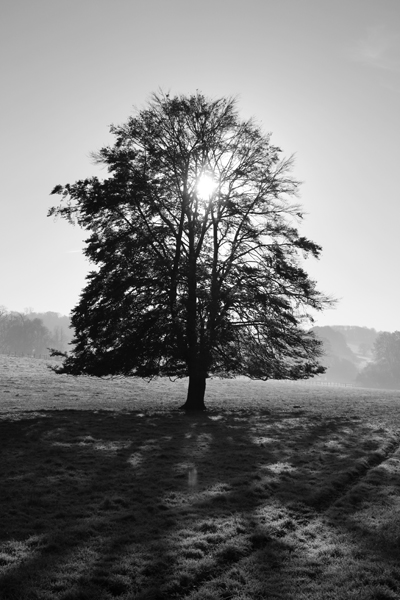 The EOS M's metering system can be relied upon in pretty much most conditions, delivering pleasing results. They'll be a couple of times when shooting high contrast scenes that the EOS M can overexpose just a touch, requiring a little exposure compensation to correct for this.

The EOS M also features Canon's Auto Lighting Optimizer that's found in all current Canon DSLRs. This in-camera processing is designed to balance highlight and shadow areas, with Low, Standard and High settings as well as a disabled option. It's especially suited to relatively high contrast shots, but when the highest strength setting is used, it can result in a slightly HDR-type effect.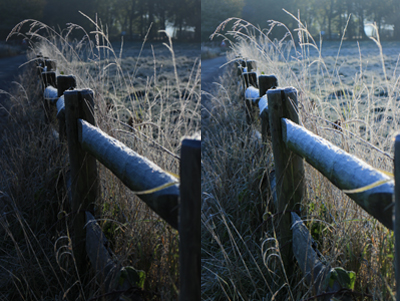 White Balance and Colour
In our lab tests, the EOS M's auto white balance delivered pleasing, neutral results when shooting in either natural or artificial light sources, though could be considered a little cool in some circumstances. The EOS M delivered pleasant skin tones, while there is a selection of Picture Styles to choose from, including landscape, portrait and monochrome that can be applied to the image, though the differences can be subtle.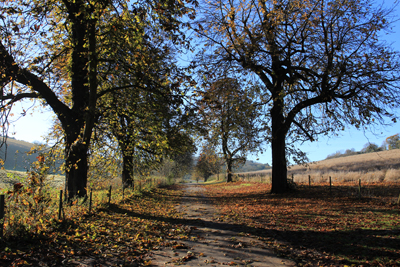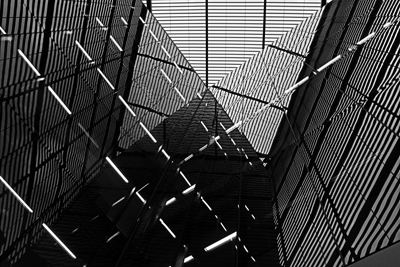 Sharpness and Detail
With the exception of the 1100D, all Canon APS-C DSLRs feature a variation on their 18MP CMOS sensor, and the EOS M is no exception. Delivering one of the highest pixel-counts offered by a CSC, the EOS M delivers a very good level of detail.

Our resolution test chart revealed the EOS M is capable of rendering finely spaced horizontal lines right down to 28, tailing off slightly as the sensitivity is increased.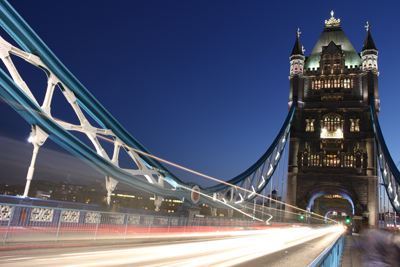 ISO Quality
The EOS M delivers some very good results for a camera of this class, with image noise very well controlled. Results are pretty much image noise free from the base ISO until ISO 800, when it starts to encroach on the image. Above that and image noise becomes progressively more apparent, with ISO 6400 just about acceptable, though colour noise does see the image deteriorate quite a bit.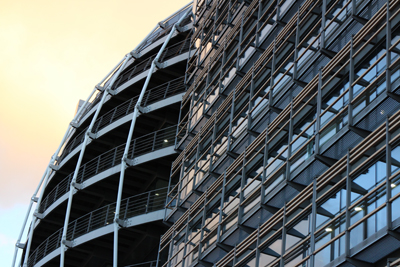 Raw vs. JPEG
If you compare Raw files alongside JPEG files, and the JPEG files have a touch more contrast and slightly punchier colours. At higher ISOs, JPEG files have a decent amount of ISO noise control applied, which results in smoother images, but at the expense of sharpness. At these sensitivities Raw files are preferred, delivering greater levels of detail.