Sony NEX-5R review
Image Quality
With the same resolution and identical ISO range to the NEX-5N we anticipated similar results from our image quality tests. Just like the NEX-5N, the NEX-5R produces very impressive levels of detail from its APS-C sized sensor and there are no signs of noise between ISO 100 and ISO 800 at 100%. Results between ISO 1600 and 3200 are just as impressive and though a fine grain structure of noise is apparent at ISO 6400 it doesn't affect image sharpness. Push beyond ISO 6400 to ISO 12800 and 25,600 and you begin to ask a lot more of the sensor so you won't want to push to these high sensitivities unless your low-light situation demands that you have to do so. Noise at ISO 12,800 and 25,600 is obvious, however, colour saturation does remain vibrant throughout the ISO range.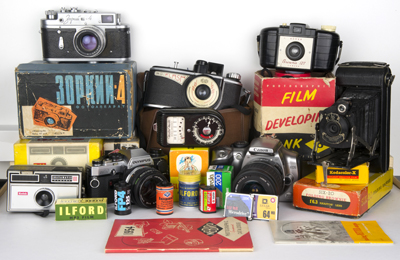 To view our NEX-5R ISO sample review images click here.

Inspecting a Raw file alongside a JPEG file is always an intriguing test and uncovers how much automated processing is carried out. JPEGs on the NEX-5R appear fractionally lighter and more vibrant than Raws. There's fractionally more definition in the shadows too. Of course this detail in the shadows can be pulled out from the Raw file by tweaking the Shadows slider and the vibrancy of the NEX-5R's Raw files can be easily enhanced to match the punchy colours of JPEGs by using either the Saturation or Vibrance slider within Camera Raw.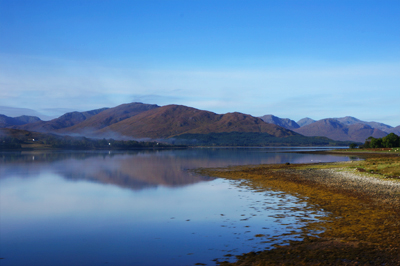 To view our NEX-5R image sample gallery, click here.

The 1200-zone evaluative metering system works very well and provides accurate exposures. There's multi, center and spot modes to choose from and these options are easily accessed from a click of the new function button from the top plate. To capture a more balanced overall exposure, Sony's D-Range optimizer (DRO) can be switched on from within the Brightness/Color menu and should you wish to take control of exposure compensation, the NEX-5R provides +/- 3EV stops of control from the dpad which is clearly displayed at the right side of the screen without impeding framing or composition.
Sony NEX-5R - Movie mode
With both AVCHD and MP4 movie recording modes available, the NEX-5R has similar recording features to the NEX-5N. One of the main differences is the new movie-record disable function that prevents videos being recorded if you accidentally knock the button by mistake. Full HD video (1920x1080) is recorded at 50fps at a large 28Mbps data rate and the MP4 output is captured at 1440x1080 at 25fps. 


Continuous autofocus is available when you're recording and so is object tracking. Switching off object tracking frees up the option of repositioning the AF point when recording HD video. You do have to use the dpad for this though and we would have preferred the option of using the touch screen instead - a suggestion we first made when we reviewed the NEX-5N back in 2011.

Compare the top plate with the NEX-5N and you'll notice the movie-record button has moved away from the corner of the body and rests to the left of the new command dial. This makes for slightly trickier operation and though you can use your index finger, we found it more comfortable to use our thumb.