Sony Alpha 7S Review
Verdict
Sony Alpha A7S Review - Verdict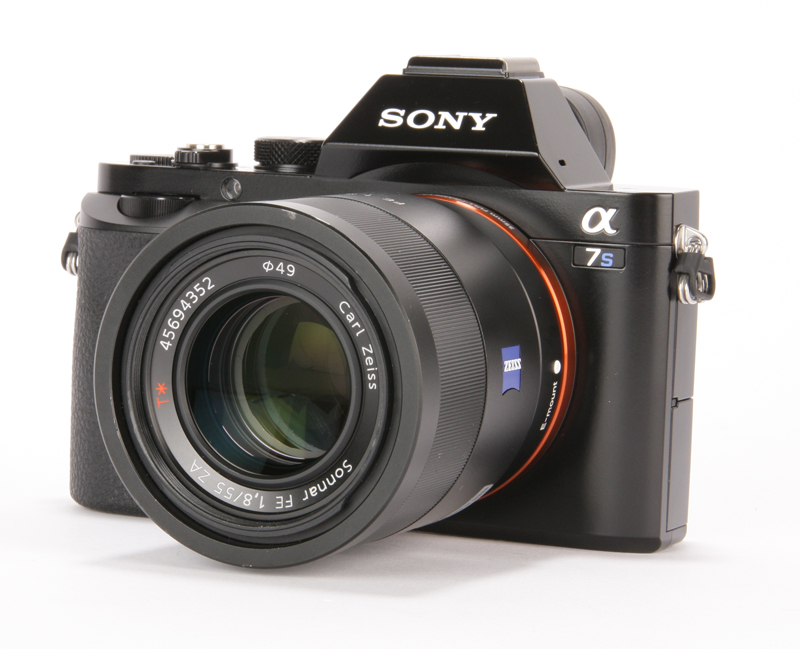 Usually you would expect a camera with such a high sensitivity range to be the preserve of professional sports or wildlife photographers, or photojournalists, but since the AF speed or shooting rate is not quite fast enough for serious sports or wildlife photographers, the A7S won't really appeal to this market.
Instead, what it offers is the chance for the enthusiast photographer to have the high sensitivity settings of a professional camera. We often hear that resolutions are too high and that dynamic range and better noise is preferable, and to those photographers, this just what the A7S provides.

Videographers can also get in on the act, and while the 4K option does require an off-camera recorder, to those that want the advantage of a full-frame camera with impressive noise control and high sensitivities, the Sony A7S is a great option.

However, if you don't require the high ISO settings, or perhaps the resolution isn't enough, then the A7S isn't for you. You would be better served by the A7 or A7R respectively.

It is great that Sony has quickly built a range of cameras to cater for the needs of different photographers. All that is now needed is a few more lenses to grow the system further.