Sony Alpha 7S Review
Performance
Sony Alpha A7S Review - Performance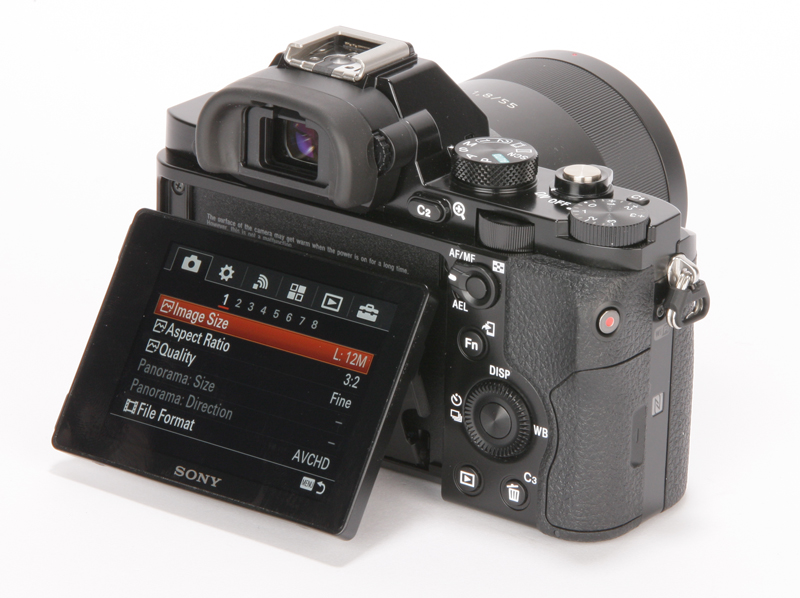 A camera launch doesn't seem to pass these days without someone asking 'does the camera shoot 4K video?'. The Alpha 7S does, but with a caveat that it must be recorded from the camera to an external recorder via the disk drive.
For professional videographers this shouldn't be too much of an issue, but for the hobbyist you can't help but feel that Sony has missed a trick, especially since it produces an excellent range of 4K Handycams.

Still the 1920x1080 60p 28Mbps HD video capture should serve those dabbling with video very well, especially considering the extremely high sensitivity settings, external microphone socket and the shallow depth of field that the large sensor helps to facilitate.
I got up early one morning to shoot some video at sunrise and found that the ISO 12,800 was perfectly useable. Those who may not have, or want to, lug huge lights around for film-making will no doubt love the ability to shoot at high sensitivities, without the worry that the footage will be too noisy to use or that it will require a lot of post-processing.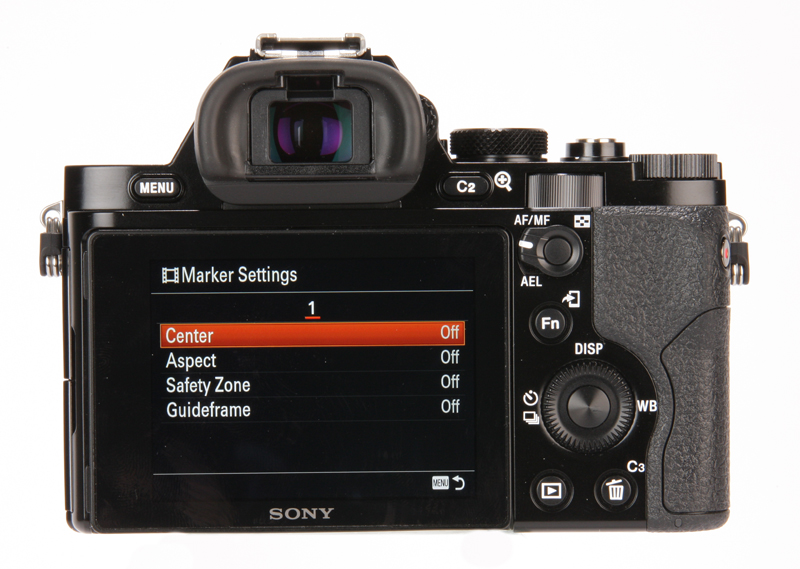 Stills capture
As for shooting still images, the A7S, once again, is similar to the A7 and A7R. The 1,200 segment metering produces pleasing exposures, generally prioritising the mid-tones when in evaluative mode.
Colours look good in the various JPEG modes, and while the resolution obviously can't match the 36.3-million-pixel A7R for detail, its high sensitivity performance is quite incredible, even more so when you compare the price of the A7S with the Nikon D4S.

One point of interest is the use of contrast detection in the A7R, rather than the hybrid on-sensor phase/contrast detection system of the A7.
With an extremely sensitive sensor Sony claim that with an f/2 lens, the camera is sensitive down to -4EV, though I have to say I didn't find it that fast. It was slow, or sluggish, but it did just lack the snap that we have started to get used to in other compact system cameras, notably Panasonic.