Sony Alpha 7S Review
Design
Sony A7S Review - Design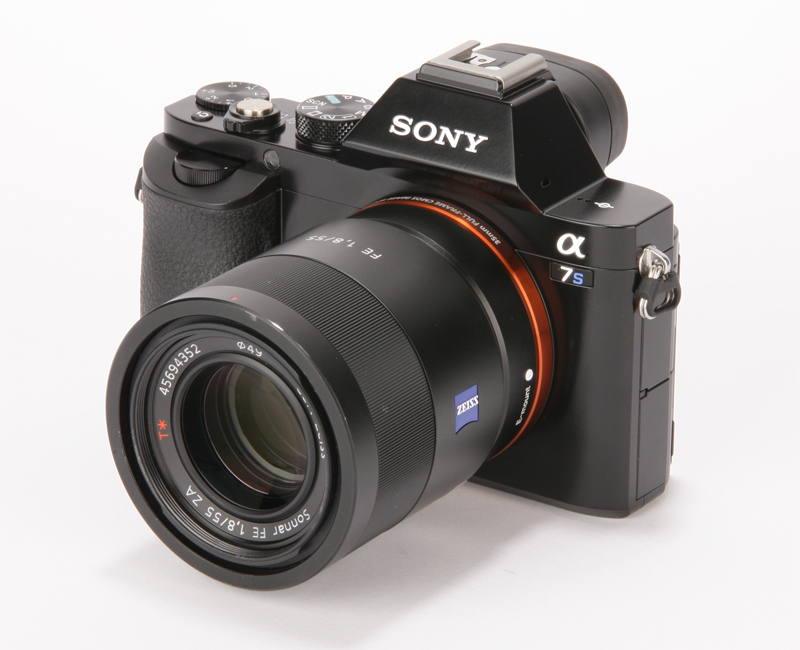 Little has changed in the build of the A7 range, and the A7S features the same magnesium alloy body as the A7R.
The use of two control dials and a rear scroll wheel make the camera quite quick to operate, as the quick menu allows most of the major image and shooting settings to be just a click away. The system works well, though perhaps it doesn't have quite the finesse of the Fujifilm X-T1.
One new addition that many will be pleased to hear about is the Silent Shooting mode. Previously the mechanical shutter of the A7 and A7R has been criticised for being noisy, especially when you consider that there is no mirror mechanism.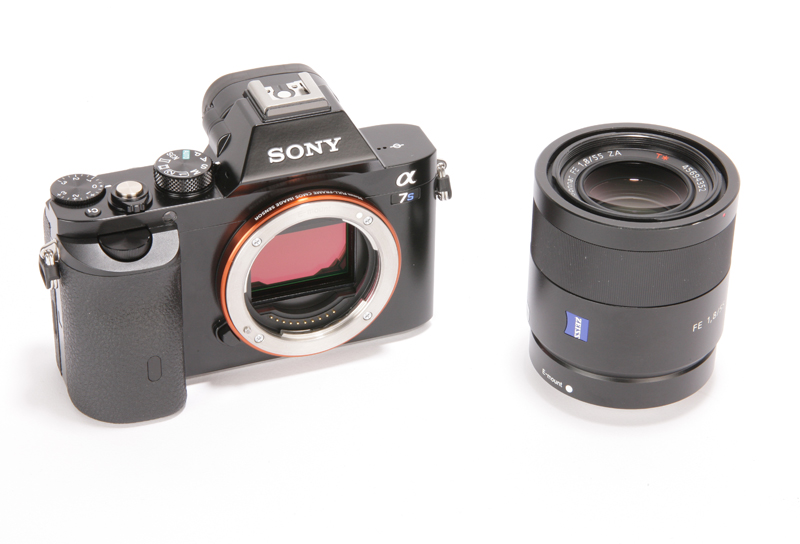 Shutter alterations
The new electronic shutter mode in the A7S is completely silent. Switch off the AF beep and no one would know you are taking an image. Obviously this type of electronic shutter isn't ideal for all subjects. As the readout doesn't happen at exactly the same time across the sensor, there can be a slight distortion when photographing moving subjects.
However, for wedding photographers, or those who photograph theatre productions or games of chess, this new mode should be a real benefit. Wildlife photographers also will like the fact that a nearby animal won't be warned off by the sound of the shutter.