Panasonic Lumix DMC-GH4 Review
Verdict
Panasonic Lumix DMC-GH4 Review - Verdict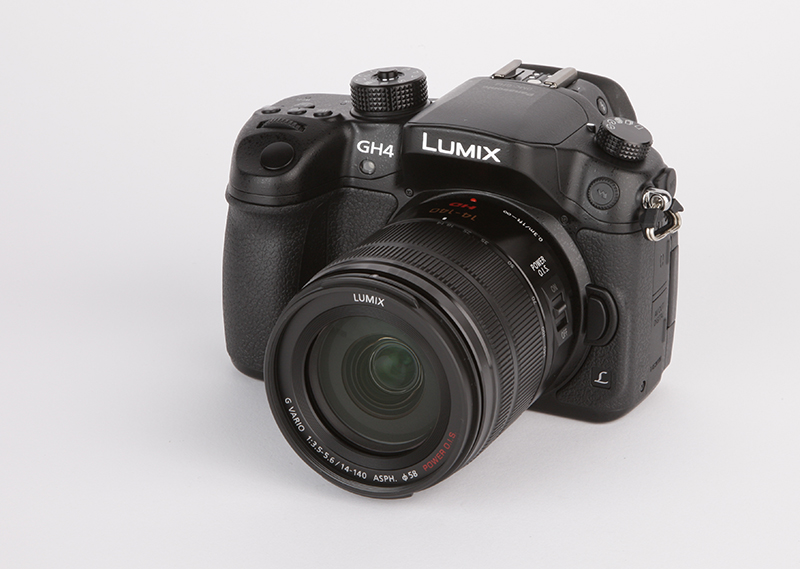 The Lumix GH4 probably could have turned up just with 4K video and still gotten people talking, so it's to Panasonic's credit that a clear and conscious effort has been made to create a camera with more to it than that.

This camera is a solid attempt at a jack of all trades, with not only pro-level video but also stunning, rich images delivered with snappy autofocus. There's enough to tempt photographers, videographers, and especially those who may have a foot in both those camps.

This isn't to say that it does everything right. A higher resolution sensor than 16.05MP would have been welcome, and the control scheme could definitely have done with being streamlined and simplified. It feels like a victim of Panasonic's obvious desire to do make the GH4 a camera for all purposes.

It's mostly good news though. The GH4 is an audacious and versatile camera, and the shrewd addition of 4K video - a technology still arguably yet to have its day in the sun - could make it a sharp investment for the future.