Panasonic Lumix DMC-GH4 Review
Performance
Panasonic Lumix DMC-GH4 Review - Performance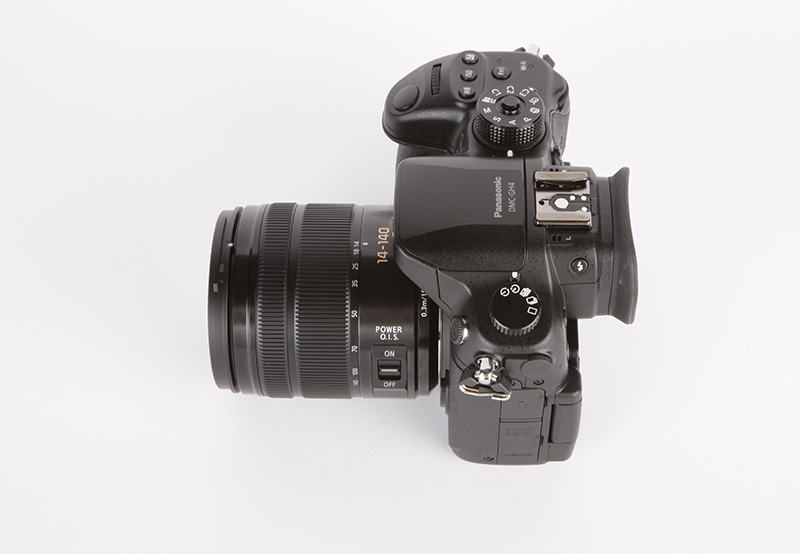 If you're going to talk about the Panasonic GH4, you've of course got to talk about 4K video. The GH series is a real favourite among those who like to dabble in both stills and video, and the GH4's capacity to shoot ultra high definition 4K video should only increase this profile.
It borrows plenty of technology from Panasonic's professional video cameras - focus peaking, zebra patterning, bit rate and resolution options, to name just a few.

The GH4 can record 4K video (4096x2160 pixels) at 24p with a bitrate of 100Mbps, and 1080p full HD video with a maximum bit rate of 200Mbps. When you compare this to the GH3's 73Mbps and the Canon EOS 5D Mark III's 91Mbps, it illustrates how much of a leap forward this is.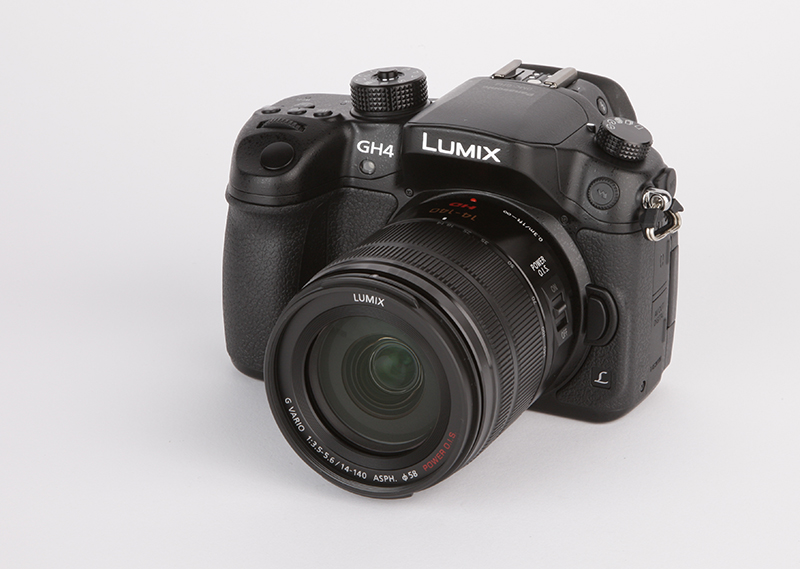 Honestly though, if you're like most of the country you likely don't have any means of displaying 4K video, at least not yet.
This doesn't make the function useless to you though - 4K footage's quadrupled pixel count compared to HD means that it's still punchier and higher in dynamic range even when down-converted. It's also possible to crop into 4K footage as much as 200% to recompose a shot.

Still, as we said, there's more to the GH4 than 4K video. Quite a bit more, not the least of which is its seriously impressive autofocus.
The DFD autofocus is, as mentioned, lightning fast, able to latch onto its target in 0.07secs. The 49 AF areas provide good, comprehensive coverage, and the face and eye detection is pleasingly effective.

What is especially interesting is how customisable the AF is. The size of individual AF areas can be adjusted via the wheel or the touchscreen, and AF area groups can be freely set around the frame, with the option to store up to four custom grids.

The autofocus only starts to lag a little with Tracking AF, in which the GH4 has a tendency to drop focus. It's quick enough to pick up again, but it still happens more often than it should.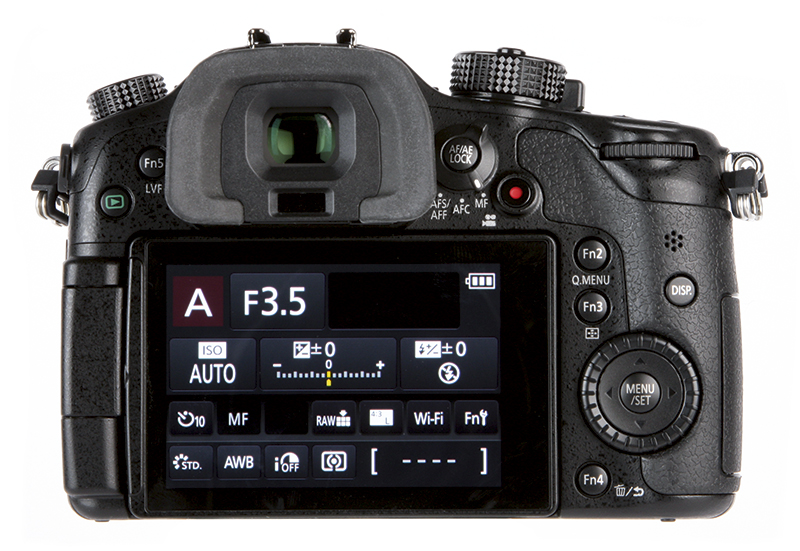 Brand new to the GH4 is the 2.36million-dot OLED live viewfinder. Boasting 1.34x magnification and a 100% field of view, the EVF is beautiful to look through, one of the closest equivalents to an optical viewfinder we've seen, with a snappy refresh rate that results in minuscule, near-imperceptible levels of lag.
There's plenty of welcome additional information around the edges of the viewfinder, and it makes the job of focusing easier with manual focus assist.

The EVF joins a 3in 1.04-million-dot vari-angle touchscreen on the camera's rear. The screen can be rotated 180º and 270º, allowing for a great deal of flexibility, and having it be able to fold inwards (so the plastic back faces outwards) is a nice touch. Like the viewfinder, the screen is bright and responsive.