Olympus OM-D E-M10 Review
Verdict
Olympus OM-D E-M10 Review - Verdict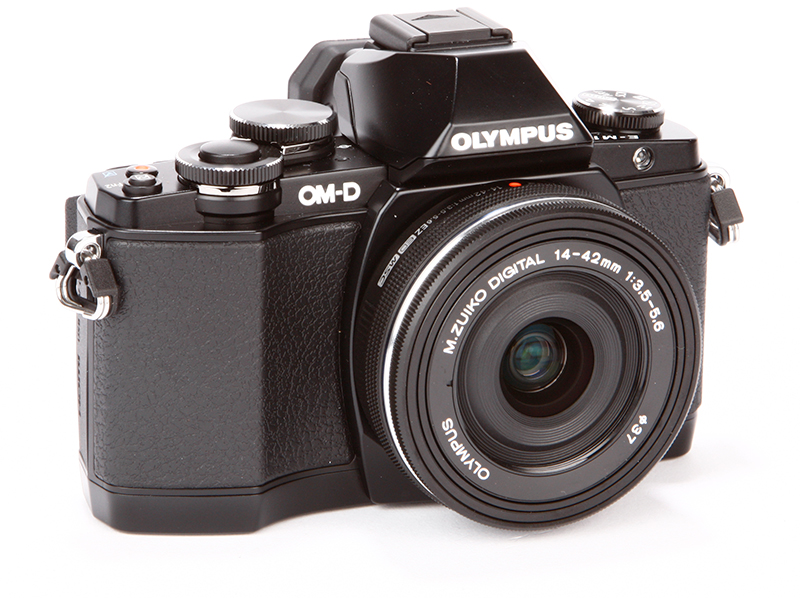 The OM-D E-M10 continues the OM-D series tradition of producing quality cameras built to last the test of time.
Although it might not be weather sealed like its stablemates, the chances are that those looking to purchase an OM-D at a lower price point won't really miss that build feature.
The E-M10 is certainly up against some stiff competition at its price tag - which isn't as cheap as some would have liked - including Panasonic's impressive GX7.
While the E-M10 might not quite have the edge over its DSLR price-rivals, it features enough DSLR-esque functionality to potentially get the nod for enthusiasts ahead of the GX7.
When you consider the impressive standard of images, along with the growing OM-D system to which the E-M10 belongs, it looks more and more like a wise investment in a competitive CSC market.