Fujifilm X-T1 Review
Performance
Fujifilm X-T1 Review - Performance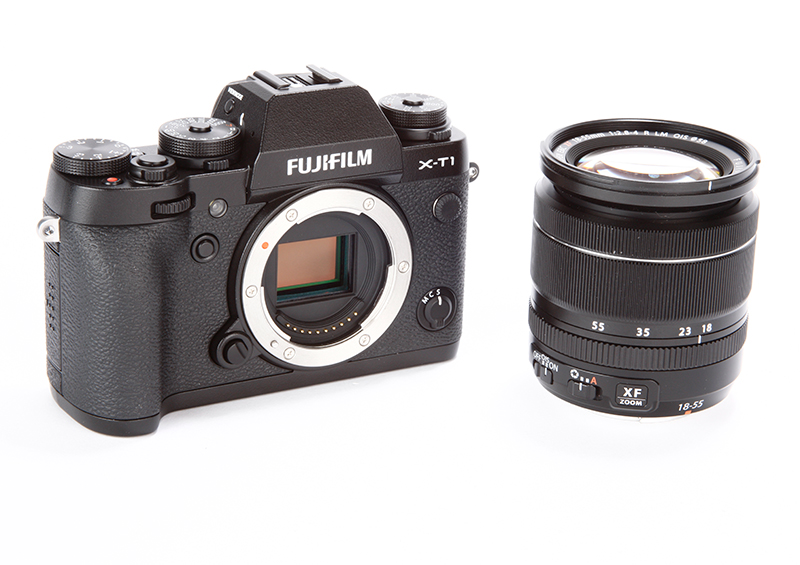 It would be easy to look at the X-series and make assumptions as to the camera's performance. However, despite the retro looks and manual control located around the body, the cutting-edge specification means that the X-T1 delivers some impressive all-round performance.
One of the real highlights is the camera's EVF. While EVFs have sometimes been considered the poorer cousins of the optical variety, that's not the case with the X-T1.
In terms of physical size, the viewfinder is actually larger than the optical variety found on the pro-level Canon EOS 1DX. Thanks to a reasonable magnification rate of 0.77x, the view is also far from tunnel-like, while thanks to the digital readout the unit also delivers 100% coverage of the scene - a rate in advance of the 95% or 96% found on DSLRs.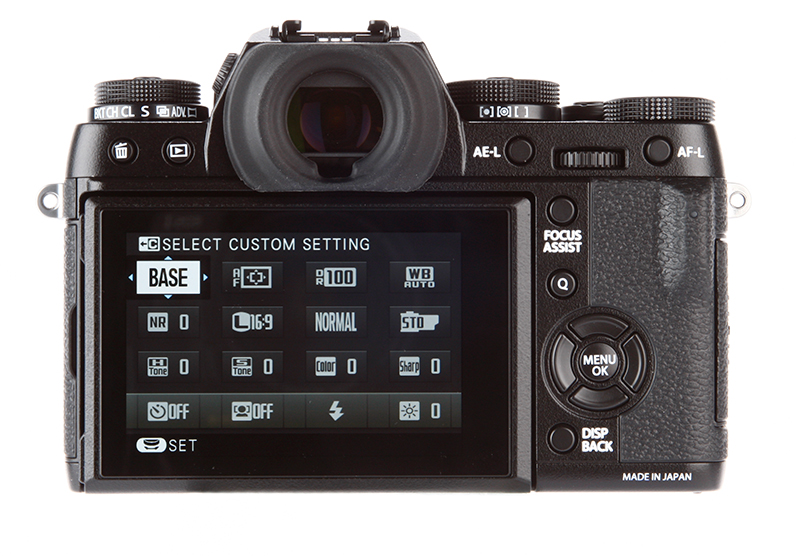 EVF performance
The EVF's high resolution serves to deliver a crisp and clear view of a scene, while there's very little in terms of lag thanks to an impressive refresh rate.
Although it's disappointing that the LCD screen found on the rear of the camera isn't of the touchscreen variety, its 3in size and 1,040k-dot resolution mean that it's more than in keeping with rival models. Added to that is the vari-angle nature of the screen which is really of use when wanting to shoot at awkward angles, therefore placing it ahead of fixed alternatives.
Another highlight in terms of performance claims with the X-T1 lays with the camera's AF. Ever since the launch of the X-Pro 1 - which features AF performance as its Achilles heel - Fujifilm has continued to pay attention to AF and constantly strive to improve.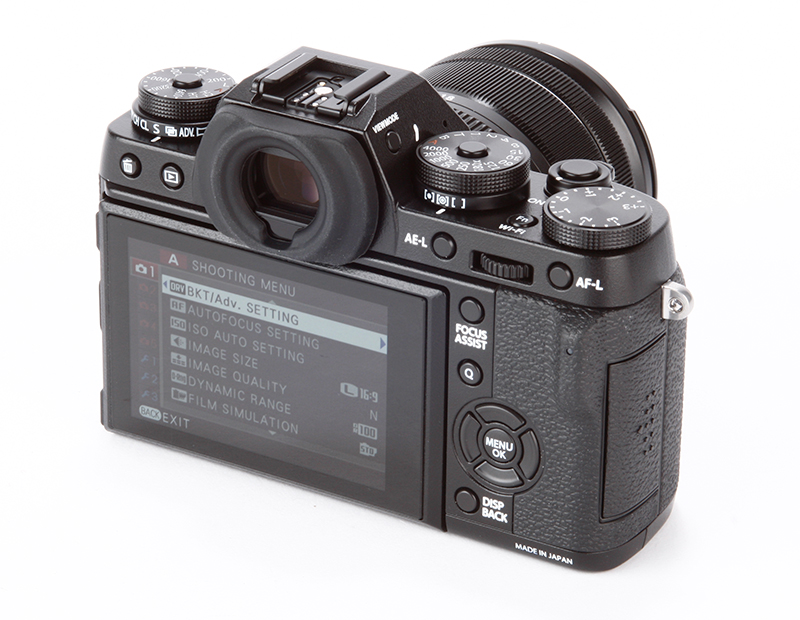 Focus performance

The X-T1 continues these improvements and features some truly class-leading figures. Focus is almost instantly gained, while it also locks on to the subject with very little hassle.
In terms of comparisons, it's certainly snappier than Sony's Alpha 7 and probably most similar to Panasonic's acclaimed Light Speed AF.
One area where it's behind the Light Speed AF system found in the GX7 - the camera most comparable to it in Panasonic's range - is in terms of AF coverage. While 49 points do sound comprehensive, unfortunately the coverage doesn't reach the corner of the frame as it does on the Lumix.