Samsung NX30 Review
Verdict
Samsung NX30 Review - Verdict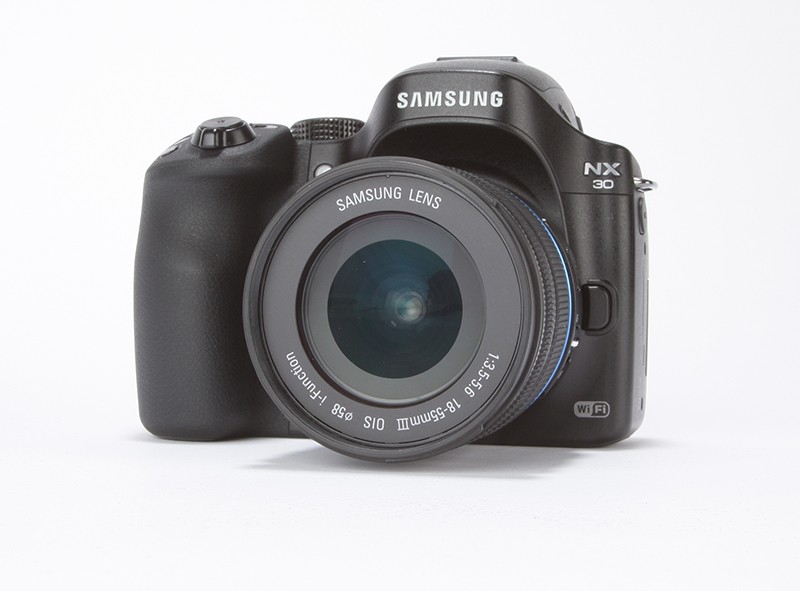 Although the NX30 might not boast the best build quality of all CSCs in its class, it's a model that has an awful lot going for it.

The model sports one of the most complete feature-sets of any camera in its class, with the LCD screen and Wi-fi functionality impressing in particular.

Thanks to some re-design tweaks, the model also handles particularly well, and with the inclusion of Lightroom 5 as standard you're looking at a pretty complete package for those wanting to invest in an enthusiast CSC.