Sony Cyber-shot RX10 Review
Verdict
Sony Cyber-shot RX10 Review - Verdict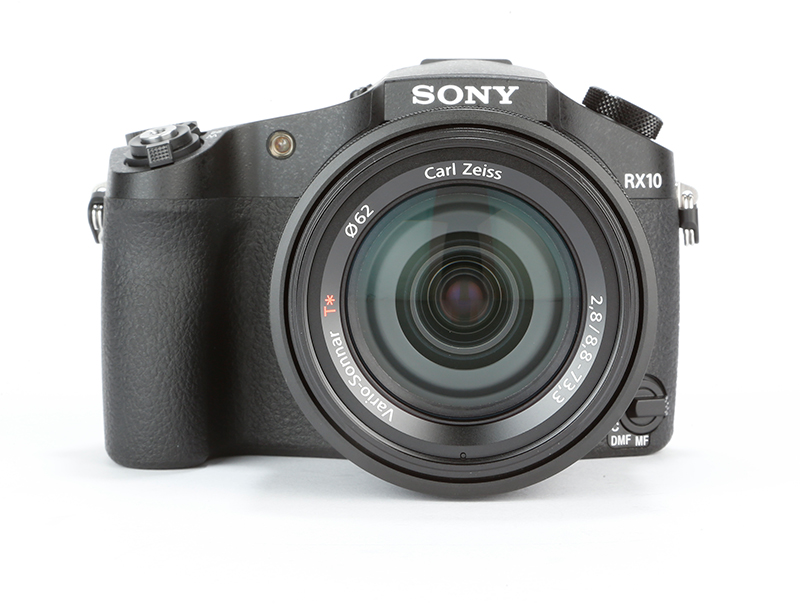 There's no denying that the RX10 is something of a niche camera, in no small part due to a launch price that is some £600 more expensive than its nearest bridge competitor
The fact is, however, that you're getting a whole lot of camera for that price tag. If you were to buy an equivalent to the 24-200mm f/2.8 Carl Zeiss lens alone you'd be looking at a serious investment.
The RX10 also delivers on image quality, thanks to the impressive 1in sensor, while it's also certainly a camera that delivers on the premium pitch in terms of design and overall feature-set.
So if you're happy to meet the high price tag then the RX10 is worth serious consideration as it is probably the best bridge camera we've ever tested.