Nikon D610 Review
Design
Nikon D610 review - Design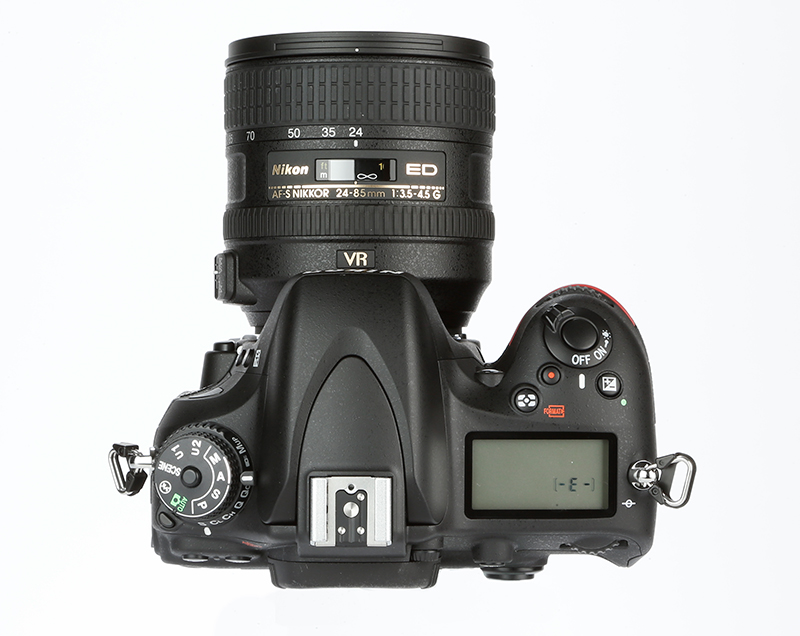 With the Nikon D610's internals staying pretty much as they we on the Nikon D600, its no surprise to see the exterior remains pretty much identical too. The top and rear covers are constructed from magnesium alloy, which leaves the remainder formed from high-impact polycarbonate plastic. While it doesn't quite deliver quite the same robust feel as the higher-priced D800, its still sports the same high-level of weather-sealing to protect it from dust and moisture, resulting in a hardy but lightweight shell.
The D610 is a nicely proportioned piece of kit, with a comfy generously sized handgrip that even when clasped with large hands, won't see your little finger dangling over the underside of the camera. It's also logically laid out, with both existing Nikon users and those who have been tempted to jump brands having no reason to not feel at home with the D610.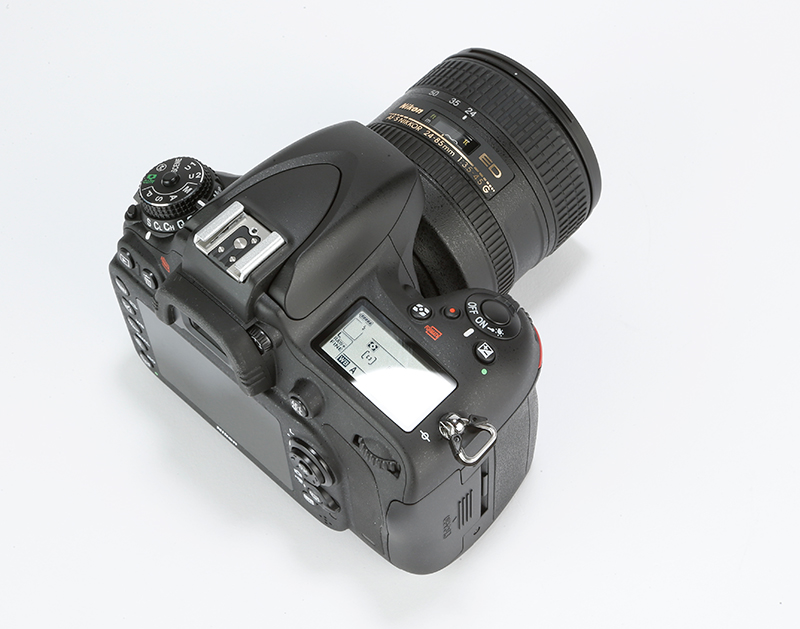 Controls
Along the top-plate you'll find a fairly uncluttered mode dial, with the release mode dial underneath it that now includes the additional quiet continuous shooting mode. Both feature a dedicated locking button to avoid any unintentional dial turning during shooting, though we'd have liked to have seen something a little less fiddly for the release mode lock.
The D610 is dotted with a plethora of external access points for a range of shooting controls, with large and comfortable buttons to press, while the dual front and rear command dials fall comfortably to the hand and are easy to turn.