Fujifilm X-E2 Review
Verdict
Fujifilm X-E2 - Verdict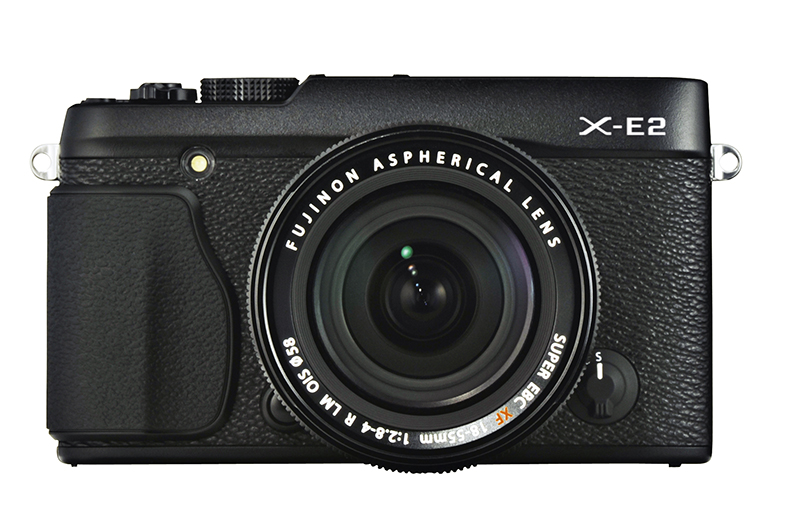 The Fujifilm X-E2 is a very well equipped for the enthusiast photographer it's out to target and in many ways it's the camera we wish the X-E1 were all along. Naturally, as with most replacements, Fujifilm has successfully addressed the concerns we picked up on in our review of the X-E1, these being the ageing 460k-dot, 2.8in screen and the accuracy of autofocus in low-light.
Though the newly developed autofocus algorithm has improved things, it hasn't dramatically changed the lock-on speed, which remains slower than its Olympus and Panasonic rivals in the compact system camera market.
Wi-fi is perhaps a given on most new models today, and even if it doesn't meet everyone's needs, it's good to see Fujifilm keeping up with the direction wireless technology is heading. That said, the Fujifilm Camera app is a long way behind others in terms of its functionality. It's not the most intuitive app to use and we'd like to see it offer wireless image capture like many other manufacturers apps.
What we must remember though is that this is a chic, retro camera modeled on the rangefinder-type of camera from years gone by, so it's the image quality and hands-on experience that's ultimately key. Once familiar with the ins and outs of its operation, the solid build quality, superb handling and excellent button placement add up to offer one of the best user experiences there is.
Most importantly there's no compromise in image quality, with the quality of results and detail rendered making it an excellent substitute to a more unwieldy APS-C DSLR. The X-E2 is to put it simply, a stunning camera that's up there as one of the most attractive on the market and an absolute pleasure to use.
You can find out more about our experience with the Fujifilm X-E2 by reading our Fujifilm X-E2 field test,
where Michael Topham takes it to the Scottish Highlands to find out if
it's good enough to tempt him changing over from a DSLR permanently.