Panasonic Lumix GM1 Review
First Look
Panasonic's new ultra-compact Micro Four Thirds CSC is quite a feat of engineering. Using the same 16MP sensor and Venus processing engine as the excellent GX7, Panasonic's engineers have worked hard to reduce the size of pretty much every internal component to arrive at the GM1's diminutive proportions of 99 x 55 x 30mm. That's actually smaller than Pentax's Q7, which sports a much smaller sensor.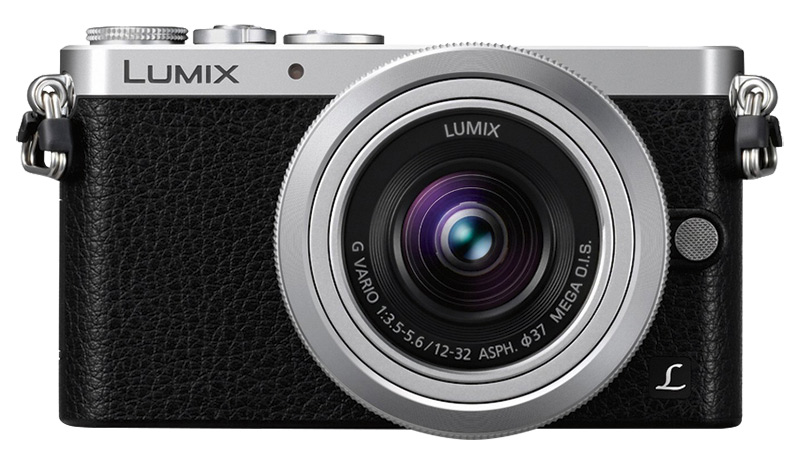 Panasonic say they've reduced the size of the sensor unit by 30%, the shutter size by 80% and the circuit board by 30%, while the GM1 features a aluminium frame and magnesium alloy chassis which we have to say provides a real high-end, luxury feel.
There's a broad ISO range from 125-25,600, while the contrast-detect AF system can focus in light levels as poor as -4EV, so we should expect a similar performance to the GX7 in that respect.
With such a compact body, its little surprise not to see a built-in electronic viewfinder, while the GM1 has also foregone a hotshoe, so there isn't the option to attach an optical viewfinder at a later date. That said, that isn't the market its aimed at and the large 3in touch-sensitive display appeared bright and crisp in our brief hands-on.
There's no space inside the body for NFC connectivity, but it does have Wi-fi built in and couples with Panasonic Image App to allow remote shooting with mobiles or tablets and instant sharing of images to the web.
The GM1 will be shipping with a newly developed 12-32mm f/3.5-5.6 Lumix G Vario lens (Micro Four Thirds equivalent 24-64mm), which is incredibly compact, collapsing down to the size of a pancake lens when positioned in it off position. Not only that, but it incorporates a stepping-motor for smooth AF and the metal exterior is a nice complement to the metal body.
The GM1 and 12-32mm lens will be available as a kit from the middle of November priced at £629.
First Thoughts
Panasonic believe they've found a gap in the market for the GM1 - those looking for a high-quality, large sensor camera, but with a small footprint and who place a lot of emphasis on style.
We have to say that it certainly looks the part, and while we're impressed with the engineering that's gone into the GM1, it almost feels just that bit too small from our initial experience with it. This may be a personal thing, and we'll get a clearer idea of what its like to shoot and live with once we get our hands on a full test sample.