Panasonic Lumix GM1 Review
Verdict
Panasonic Lumix GM1 Review - Verdict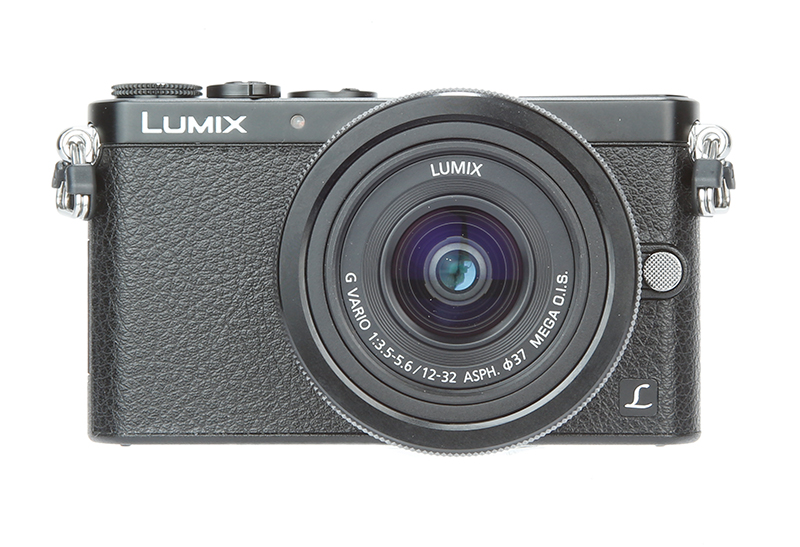 Panasonic have achieved something quite remarkable with the GM1. The way such impressive features have been squeezed into such a small body goes to show what is possible, and as well as being a great technological achievement in its own right, its put its own stamp on what we define as compact in compact system camera.
In comparison with a majority of other CSCs, and other Lumix models for that matter, it makes the competition look big and bulky. The GM1's petite size will undoubtedly win people over, especially those that don't want bulk but want the versatility of being able to interchange lenses. With the kit lens or Panasonic's 20mm f/1.7 LUMIX G II ASPH G pancake lens it's an ideal pocket-friendly companion, but with anything bigger, such as a long telephoto zoom, it feels a bit lost and indistinct.
While we're full of praise of the features, build quality and image quality, the performance, or to be more specific the battery life is the underlying concern. You really need to be able to shoot more than the allotted 220 images from a single charge, and what with USB charging not being supported, the main trade off for choosing a camera so small is having a much more limited battery life. While we predict users will run out of power fairly quickly, at least there is the option of purchasing an additional battery.
Other than the battery life issue, the GM1 is a cracking little camera and would make a top choice for those stepping up from a basic point and shoot compact or those seeking a model that's smaller and less cumbersome than the camera they already own.
The GM1 could also spark the arrival of other dinky system cameras from other manufacturers, so watch this space, it could become a camera in a new sector of the market.