Sony A3000 Review
Verdict
Sony A3000 Review - Verdict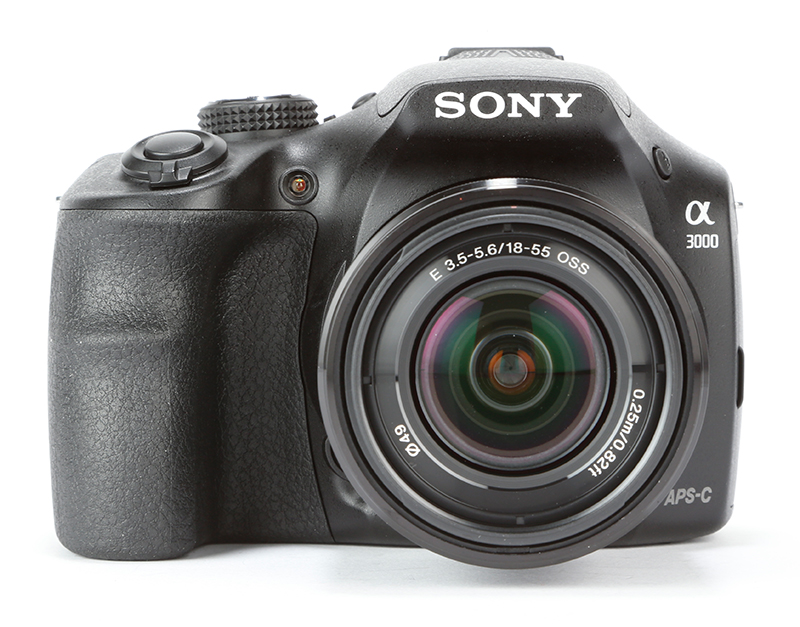 We're all in favour of diversity in the digital camera market. The greater the variety of cameras available, the more likely it is that you'll be able to find something that entirely suits your needs. That said however, the Sony A3000 seems to be a niche camera without a niche to fit into.
As an entry-level model the A3000 is bettered by all of its rivals in terms of features, performance and value for money, including cameras from Sony itself. It must be noted that it's a simple easy-to-use camera that produces good results, and as long as you're not in a hurry it works very well.
It's not too expensive, and with a few dealer discounts coming up to Christmas it could conceivably do quite well. However the preference is certainly for the similar NEX-3N instead.