Samsung NX2000 Review
Verdict
Samsung NX2000 Review - Verdict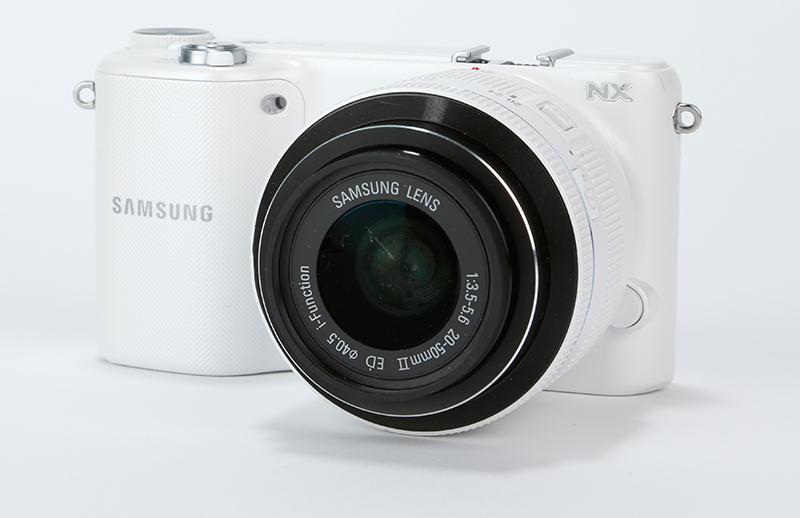 The Samsung NX2000 is a technological tour-de-force, and may well be a sign of things to come in the CSC market, but this is a camera for people who would otherwise buy a point-and-shoot compact.
With its massive monitor, multi-touch screen and advanced smartphone/PC wireless integration it is a camera for the iPhone generation – or at least the Samsung Galaxy S4 generation. It is certainly capable of taking very good shots, but the secondary nature of its manual controls conveys the impression that image quality is less important than the ability to instantly share your pictures with your friends.
It's also quite an expensive camera considering its limited features, and in summary there are better performing and better-equipped CSCs available for less.