Samsung NX2000 Review
Performance
Samsung NX2000 Review – Performance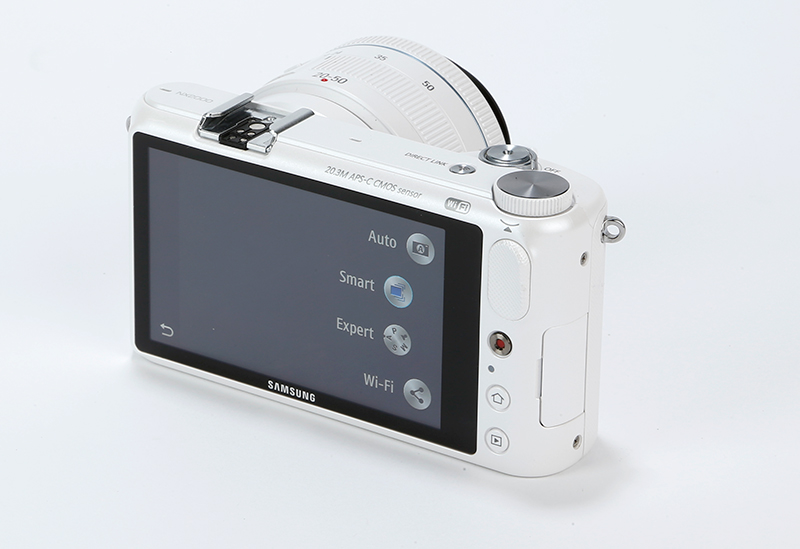 Unfortunately there are a few issues with the Samsung NX2000's performance. It can start up and take a picture in a fraction less than two seconds, and in JPEG super-fine mode it can maintain a shot-to-shot time of approximately one shot every 1.2 seconds, both of which are slightly below average for this class of camera.
In Raw+JPEG mode, which most serious photographers will choose, the performance is even less impressive. It can shoot six frames at normal speed, but then it has to pause for nearly six seconds to write the buffer content to the memory card, and any subsequent shots also have the same delay.
Part of the problem is the fact that like a number of other Samsung cameras the NX2000 uses MicroSD cards for storage, and these simply aren't fast as high-performance full-size SD cards.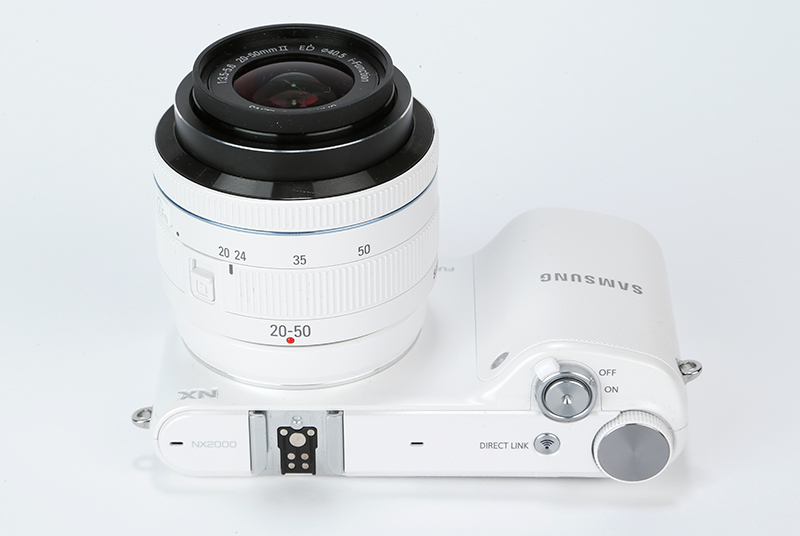 AF performance

It has to be said that other aspects of the NX2000's performance are much better. The autofocus system is extremely quick in good light, although when trying to take several shots in quick succession it did hesitate a few times, even with well-lit high-contrast targets. The video recording mode is also very good, if a little basic. It starts up almost instantly from the dedicated video button, and produces very good quality for both video and audio.
It has a few good features, such as an automatic fader and a variable high-speed option, but lacks the manual exposure and focusing options offered by some rival cameras.
As is often the case with cameras so packed with high-tech gizmos as the NX2000, battery duration is a bit disappointing. The NX2000 is powered by an 1130mAh li-ion cell, which is bigger than some of its rivals, and Samsung claims 340 shots on a full charge, but in our tests the battery gave out after only 150 shots, plus a few minutes of video and a while of playing around in the menus.
Admittedly this was with a brand-new battery, and li-ion rechargeables do take a few cycles to reach peak performance, but it's still well short of expectations.