Nikon 1 J3 Review
Verdict
Nikon 1 J3 Review - Verdict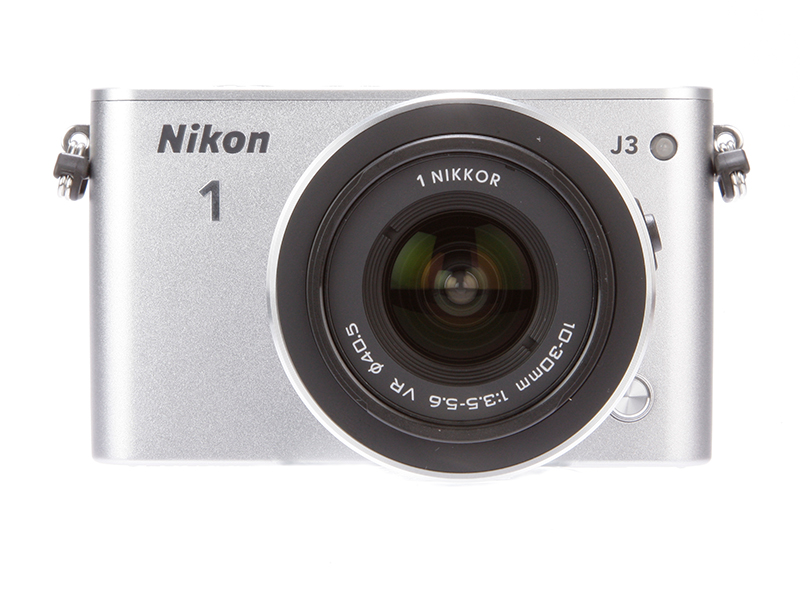 Nikon's 1 series of CSCs and its collection of CX-compatible lenses continues to grow, and is possibly shaping up to be a nice little system, but the J3 shows that it still has a long way to go. Considering its high price point the J3 really doesn't have much to recommend it apart from its elegant good looks.
It lacks a number of useful features found on many of its cheaper rivals; its overall image quality and high-ISO noise control are lagging some way behind the rest of the field, and its control interface is clumsy, slow and poorly thought out. About the only rays of sunshine are its excellent hybrid autofocus system and its overall performance.
If you only ever use automatic shooting modes then you'll feel right at home, but if you're looking for a creative hobby camera then you'd be better off saving your money and looking elsewhere.