Sony NEX-6 Review
Image Quality
Image Quality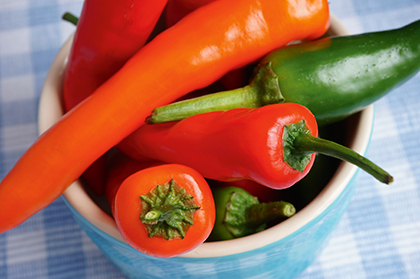 Tone and Exposure
The Sony NEX-6's metering system is as reliable as expected, with only scenes containing many brighter areas requiring manual intervention to lift up shadow details. The DRO feature has a noticeable effect on such images - the branches of a tree against a sky, for example.
White Balance and Colour
The NEX-6's AWB system behaves well in natural light, although performance is mixed when capturing under artificial sources, with images not always retaining the true character of the lighting source.
Sharpness and Detail
The kit lens needs to be stopped down for it to achieve maximum sharpness, as results at wider apertures are soft. Once stopped down, and when correct technique is applied, details are plentiful.
ISO Quality
Chroma noise appears in images as low as around ISO 400, although this tends to be confined to areas of little detail. Shooting at higher sensitivities at night-time, the camera effectively processes out noise from shadow areas, and images still retain a fine integrity in terms of their colour and white balance.
Kit Lens Performance
At wider focal lengths the NEX-6 struggles to maintain sharpness in its corners, with a kind of stretching known as volume anamorphosis visible. This is the case with a number of lenses. Distortion at the 16mm end of the 16-50mm Power Zoom kit lens is pronounced, but the in-camera processing manages to rectify this to a reasonable degree, leaving just a slight unevenness when capturing linear subjects. Some chromatic aberration is also visible in both Raw and JPEGs.
Raw vs. JPEG
JPEGs are processed effectively enough to elevate them over the standard of Raw files, although not so harshly that artefacts appear. Typically they receive a slight contrast boost over Raw files, and noise is also effectively removed, but the combination of noise reduction and sharpening can leave images with a watercolour-like effect.