Samsung NX300 review
Verdict
Samsung NX300 review - Verdict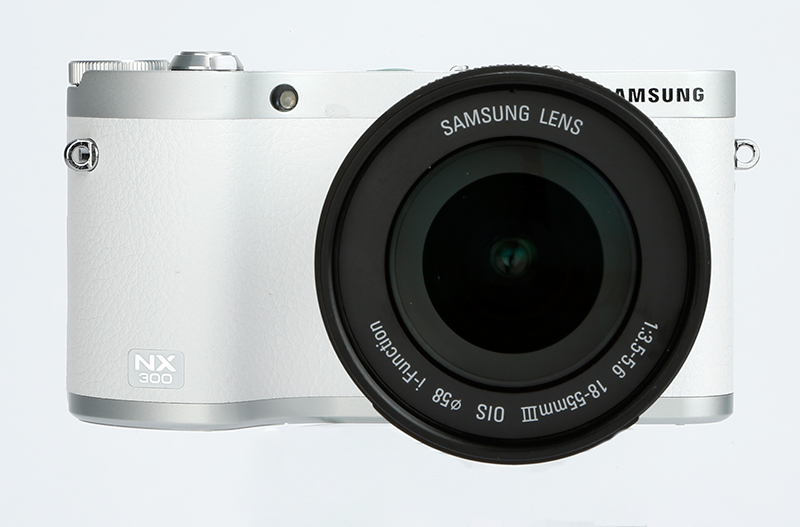 To make the Samsung NX300 a better camera than those that have been released before it, Samsung has carefully listened to the feedback from its consumers. Price and performance have been two areas in the past where NX-series cameras have been marked down, but both of these areas have seen improvement with this latest release. Looking at price first, the Samsung NX300 is significantly cheaper than the NX20 when it was launched and it's also cheaper than the NX210 that it replaces. Costing £599 with the 18-55mm f/3.5-5.6 lens at the time of review, the camera represents good value for money when you consider the performance is now up to speed with today's expected standard and it boasts a comprehensive set of features and connectivity options.
In the early days of the NX-series there were only a handful of NX-mount lenses to choose from. Samsung has gradually developed the lens range to give its users a wider choice. Though the lens range isn't as vast as Panasonic's G-series lens lineup, there are eleven lenses available for the NX system covering focal lengths from 12mm through to 200mm. During our testing we used the NX300 with the 18-55mm f/3.5-5.6 kit lens, 20mm f/2.8, 45mm f/1.8 and 85mm f/1.4 lenses. Our pick of the bunch was the new 45mm f/1.8. We found the nature of its small size and lightweight design well suited to the NX300, while the fast maximum aperture was particularly good for creating images with a shallower depth of field.
Overall opinion


Although we have no complaints in terms of the Samsung NX300's operation and performance, the build quality is one area that could be improved in the future. It's not that the camera isn't finished to a high standard; it just lacks the premium feel that we expect from a flagship model in a company's range. Replacing some of the plastic parts of the camera with metal would help to give the product the premium feel that we feel it deserves.

Overall, the Samsung NX300 is an enjoyable CSC to use and it has come on a long way from previous NX-series cameras. It'll make a good choice for those stepping up to a compact system camera from a compact and the good news is, it's not a difficult interchangeable lens camera to use or get familiar with. The NX300 produces great images from its APS-C sensor, offers high-speed shooting and finally has an AF performance to challenge the competition in the compact system camera market.