Olympus PEN E-PL5 review
Image Quality
Olympus PEN E-PL5 - Image Quality
Tone and Exposure
The 324-zone metering system coped pretty well under a range of lighting conditions, and in the main delivered pleasing exposures from the off, though there will be the odd time you'll need to dial no more than +/-0.7 to get the exposure bang-on.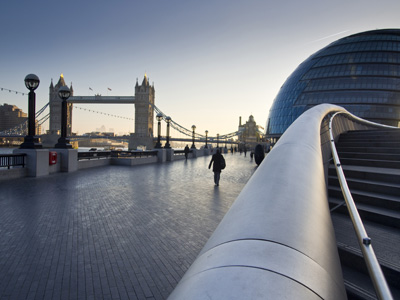 White Balance and Colour
The Auto White Balance coped admirably, delivering consistent results when shooting the same scene, as well as under different lighting conditions.
Colours are nice and neutral, though you may want to toggle the Picture Mode scene for slightly punchier colours, either by selecting one of the presets, or increasing the saturation yourself.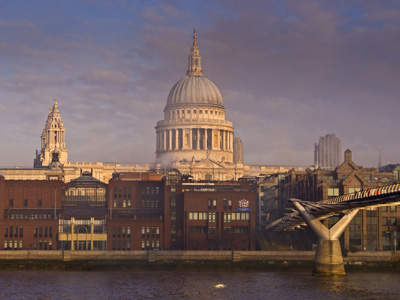 Sharpness and Detail
The 16.1MP Micro Four Thirds chip in the E-PL5 does a very impressive job, rendering 32 lines per millimetre at its base ISO of 200 in conjunction with a 45mm f/1.8 lens on the front.
It's not all good news - the 14-42mm kit lens could be sharper, with edge softness at the wide end. If you can, invest in a prime or two to do the sensor justice.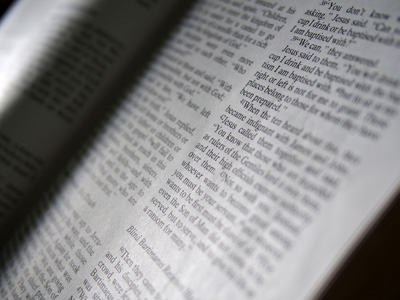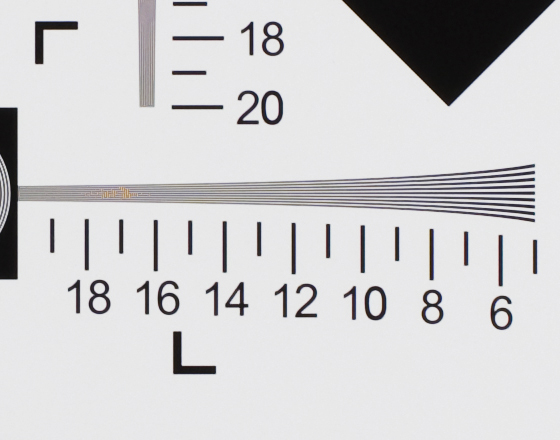 Olympus PEN E-PL5 sharpness and detail at ISO 100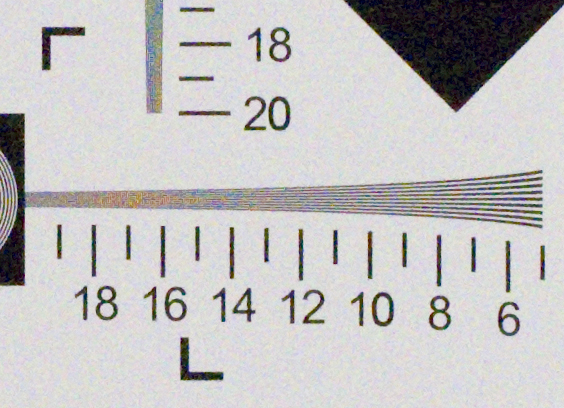 Olympus PEN E-PL5 sharpness and detail at ISO 100
Image Noise
While it's a shame the E-PL5 isn't capable of shooting at ISO 100, ISO 200 delivers clean, detailed images that are free of image noise, which is maintained up to ISO 800. At ISO 1600, noise begins to encroach on the image, but is still more than usable. At ISO 3200 and 6400, detail begins to suffer, with more noticeable image noise disrupting the image. Above that and while we would advise against shooting at these sensitivities, they are at least a handy last resort.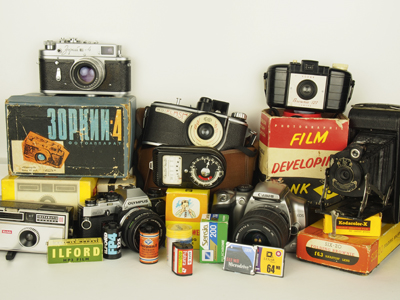 Raw v JPEG
Comparing an unprocessed Raw file against a JPEG image, there are some subtle differences. The JPEG file appears to have a slightly more subtle tonal curve, while in-camera image sharpening is noticeable. With regards to image noise, JPEGs have had image noise control applied, with Raw files slightly grainier in appearance, but maintain that bit more detail.