Canon EOS 6D review
Performance
At the beginning of this review we questioned whether any compromises had been made to make the 6D more affordable. One such compromise is the AF system that's less advanced than Canon's other full frame DSLRs. Unlike the 5D Mark III, the 6D doesn't provide users with the same in-depth case studies to change the responsiveness of the focus tracking AF system. Instead, four basic options are tucked away in the custom functions, but you can use Canon's Orientation Linked AF to assign which AF point you'd like the camera to remember when switching between landscape and portrait formats.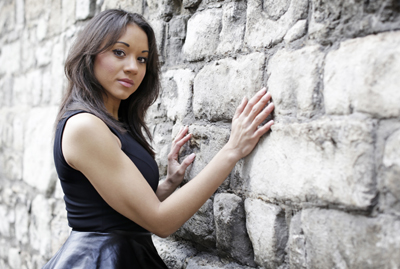 Canon EOS 6D, EF 50mm f/1.2L USM @ f/2.8, 1/80sec, ISO 200, AWB, Centre-weighted metering

Low-light is an area where the 6D excels in terms of its AF performance. The central cross-type AF point is able to lock onto subjects right down to -3EV, meaning that even in extreme low-light situations where you'd sometimes struggle to focus with your eyes, let alone your DSLR, you'll be able to find focus quickly with 6D. There's One-Shot, AI Focus and AI Servo AF modes, and Quick mode, Live mode, or Live Face detection modes to choose from when live view is deployed. There's a brief interlude while focus is acquired in Live View, so don't expect it to be instantaneous. The same can be said for focusing when shooting video. For the smoothest focusing transitions we opted to use manual focus rather than rely on contrast-detect AF.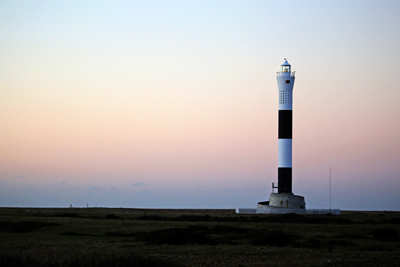 Canon EOS 6D, EF 100-400mm f/4.5-5.6L IS USM @ f/5, 1/160sec, ISO 400, AWB, Centre-weighted metering
Installing the EOS remote app onto our smartphone, we then enabled the 6D's Wi-Fi. A connection was made in seconds and it's possible to assign the Wi-Fi with a nickname to make it easier to find from your network list. Once connected, images are displayed in a thumbnail list with the EXIF data beside. When zooming to assess image sharpness, there's absolutely no sign of delay or lag. There's also the option to shoot remotely. Full control of shutter speed, aperture, ISO and exposure compensation can be taken, and there are two additional icons to pre-focus and fire the shutter. Being the first DSLR to feature Wi-Fi you might expect it to have some teething issues. It's not the case however and the app runs faultlessly. Our only omission is that Raw files can't be wirelessly transferred. Instead, the 6D automatically converts Raw files to JPEG prior to transmission.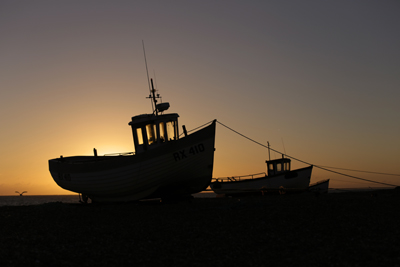 Canon EOS 6D, EF 50mm f/1.2L USM @ f/2.8, 1/4000sec, ISO 100, AWB, Centre-weighted metering
Loaded with a SanDisk Extreme Pro card, the 6D shot 90 large JPEG files at 4.5fps before the buffer showed signs of slowing. Switching the file type to Raw, 16 images were recorded and this number dropped to 7 when the file format was changed to Raw+JPEG. Comparing this performance to the Nikon D600, the 6D is capable of shooting more consecutive JPEGS at its maximum burst rate, but both record the same number of Raw files before the buffer slows. The only difference is the D600 shoots slightly faster at 5.5fps.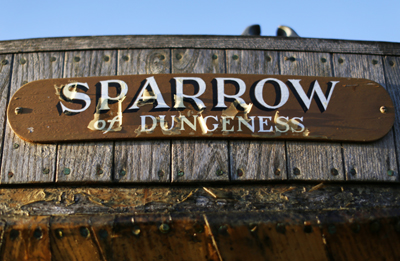 Canon EOS 6D, EF 50mm f/1.2L USM @ f/1.8, 1/4000sec, ISO 100, AWB, Centre-weighted metering
The 6D is a very responsive camera to shoot with. The ergonomics suggest it's going to be better suited to those who are upgrading from a lower-spec DSLR than those who may be potentially considering it as a secondary full frame camera. There are no uncertainties about its build quality either. It is lightweight and not as solid as the 5D Mark III, but it'll have no trouble dealing with the wear and tear of day-to-day use. In hindsight, a dual card slot to cater for Compact Flash as well as SD would have been good, however we assume Canon opted against this idea to keep the camera as compact as possible.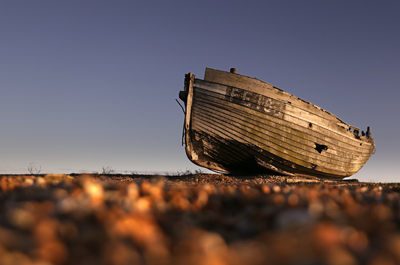 Canon EOS 6D, EF 24-70mm f/2.8L II USM @ f/2.8, 1/4000sec, ISO 200, AWB, Centre-weighted metering