Sony RX1 review
Verdict
Sony RX1 review - Verdict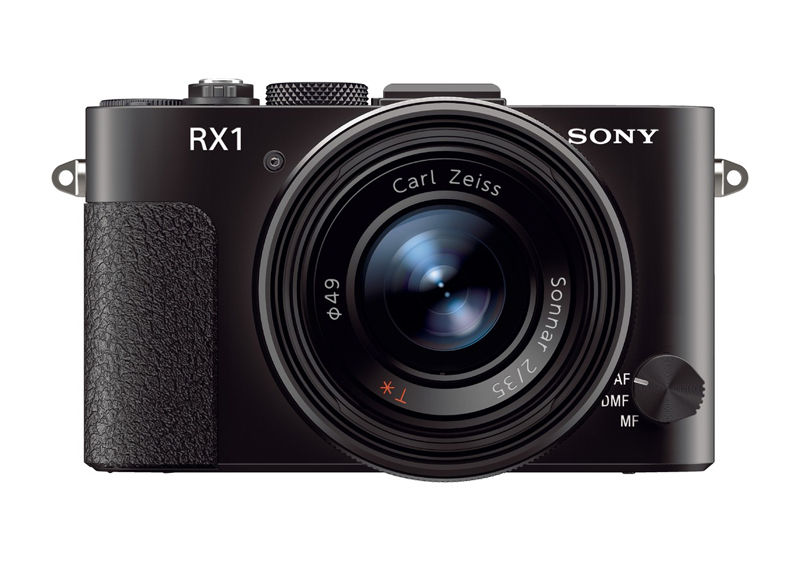 The Sony RX1 is, for many reasons, a remarkable camera, and one which has been very difficult to score on account of it not having any obvious immediate rivals. While it's certainly true that it's expensive, it'd be difficult to find a full-frame DSLR and optic of equivalent performance for less. Its compact size and reasonably discrete styling means it also presents a very real advantage over full-frame DSLRs with similar lenses; for the reportage photographer in particular, there are many reasons why it should be the most desirable option currently available.

With correct technique employed the details picked up by the lens are nothing short of magnificent, and while some may lament the lack of a zoom lens, others will appreciate the Sony RX1's high image quality that can no doubt be largely attributed to its prime optic (in any case, trying to negotiate a zoom into such a small body, while maintaining high image quality across the focal range, would no doubt be difficult, not to mention costly).

While the Sony RX1 does bear a handful of minor issues, such as its underwhelming battery life and the ease with which the exposure compensation dial may be accidentally turned, it's perhaps the issues with the autofocusing system in sub-optimum conditions which stand as the only significant problem (especially for those shooting under low-light with some frequency).

Otherwise the Sony RX1 works tirelessly to impress. With a superb build, excellent detail retention at low and high sensitivities and competent metering and auto white balance systems on hand, it's unquestionably one of the finest digital cameras we've seen yet.