Olympus TG-3 Review
Verdict
Olympus TG-3 Review - Verdict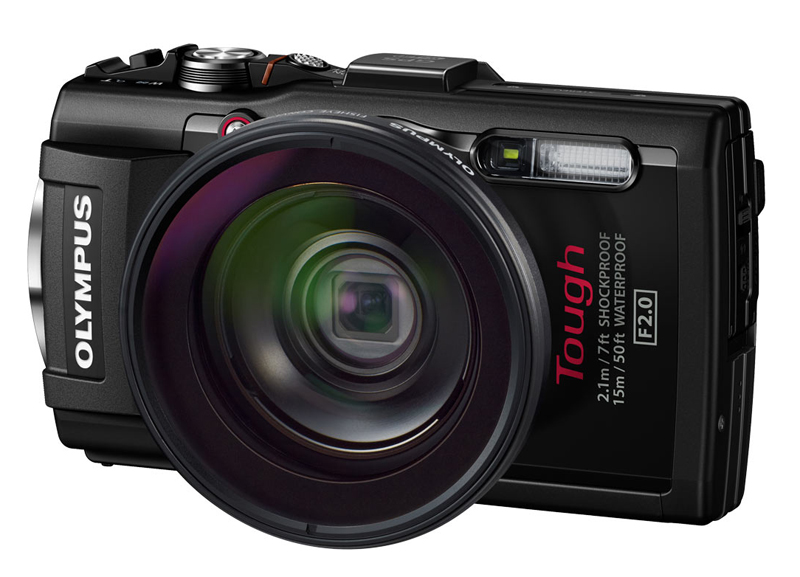 The TG-3 tries to do things a little differently, and it does have some very good qualities. Its performance is excellent, it has a good range of features and the menu system is very nice.
Even the f/2.0 lens and aperture priority mode are welcome additions. However there's no escaping the fact that it's more expensive than most of its rivals, it doesn't perform as well in waterproof depth, and the option of add-on lenses is just not that tempting.
Add to that the fiddly controls, unreliable auto white balance and exposure metering and while the TG-3 is an eye-catching mode, it's not quite the best in category.