Olympus TG-3 Review
Performance
Olympus TG-3 Review - Performance
The TG-3's overall performance is very good. It can start up and take a picture in well under two seconds, which is fast by current compact standards, and in single-shot mode it has a shot-to-shot time of approximately 0.8 seconds, which is very quick by any standard.
Focusing is fast and accurate in good lighting conditions. As noted previously its low-light focusing could be better, but at least it fails quickly rather than hunting around. It does have a bright white LED next to the flash which can be used as a focusing aid, but bizarrely this cannot be used with the flash, and doesn't operate in video mode.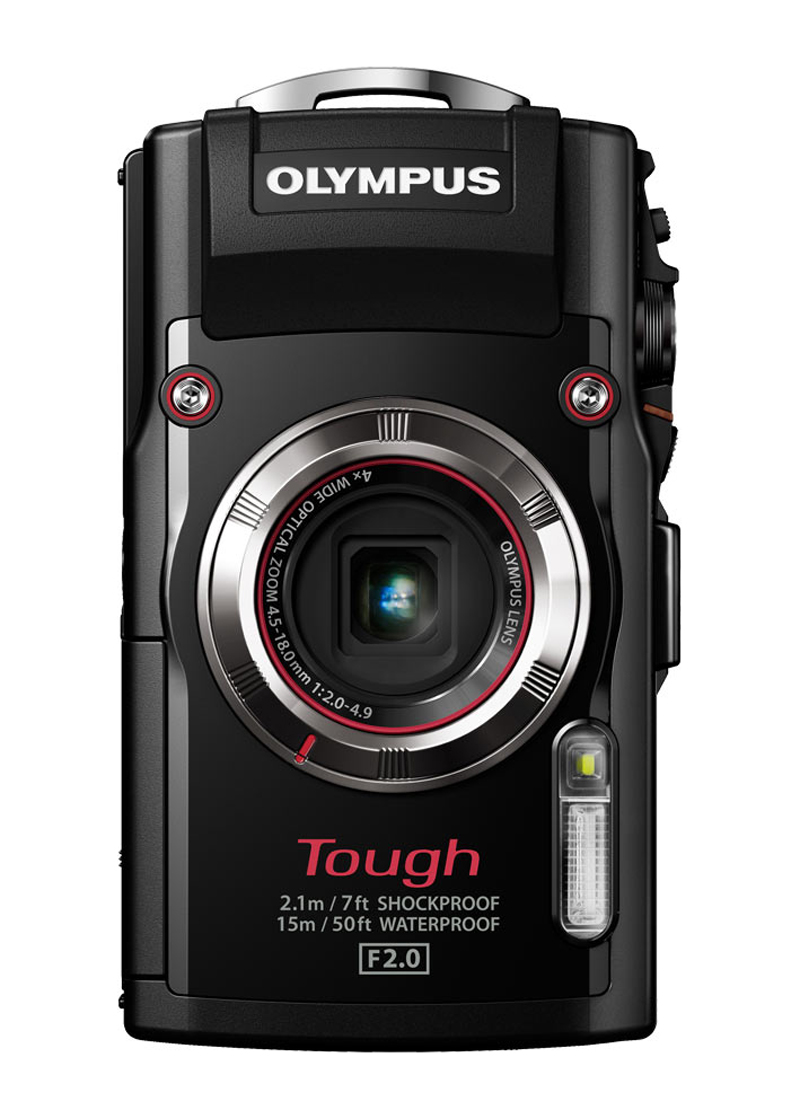 Battery life
The TG-3 has three continuous shooting modes; a full-resolution 5fps modes as well as two high-speed modes, shooting at 15fps or 60fps, but only at 3MP resolution.
Battery performance seems to be very good. The TG-3 is powered by a sizable 1350mAh battery; Olympus makes no specific claims for its duration, but during testing we shot about 200 frames and it was still showing a full three bars on the battery meter.