Sony Cyber-Shot RX100 III Review
Verdict
Sony Cyber-Shot RX100 III Review - Verdict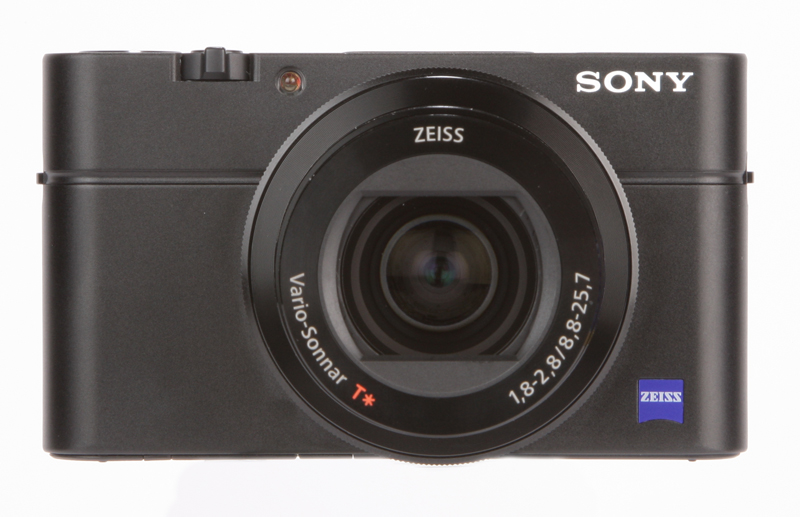 Although it could be argued that the improvements found on the RX100 III are incremental rather than revolutionary, both current RX100 series owners and those looking for an impressive enthusiast compact will certainly welcome them.
The larger maximum aperture, as well as the shorter minimum focal length, will represent a real improvement for most enthusiast shooters, while the addition of an integrated EVF is arguably the most noteworthy of the changes, representing quite a technological feat by Sony considering the size of the camera itself remains the same.

So, if you're looking for a compact to compliment your DSLR, or simply a take-everywhere camera that delivers excellent results without weighing you down, it's fair to say that Sony has made the best even better with the RX100 III.