Samsung NX Mini Review
Verdict
Samsung NX Mini Review - Verdict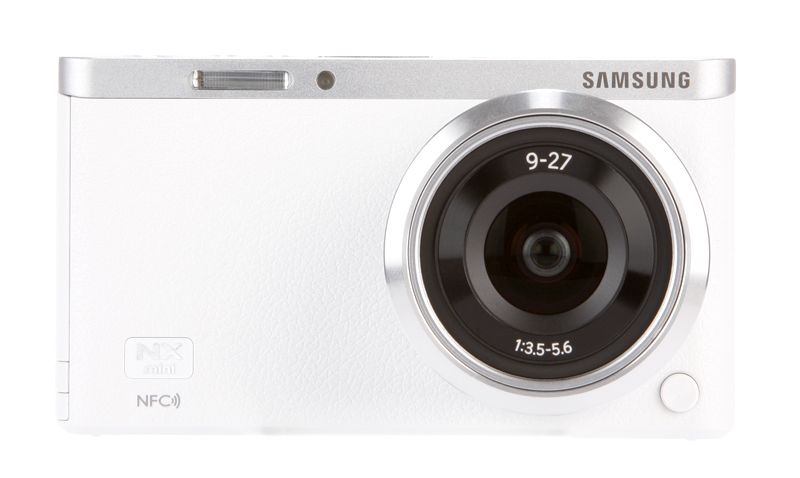 The Samsung NX Mini signals a new first in the world of digital photography, and it does generally fairly impressively.

Complete with the 9mm kit lens, the camera forms a compact package that's sure to prove attractive to those who like to travel light.

The wireless connectivity is another plus, while the selfie-targetted LCD screen is sure to prove popular.

It's not without flaw, with said screen proving a touch under-specified and a few image quality issues, however for those that like to travel light the Samsung NX Mini might well make the shortlist.