Sony HX60V Review
Image Quality
Sony HX60V Review - Image Quality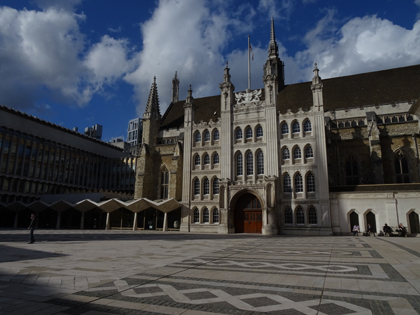 Sony HX60V review sample image gallery
Colour and white balance

The HX60V's white balance performance is good, with the model's auto white balance setting particularly reliable. The model manages to address the scene accurately and select a setting in keeping with what you'd select yourself.

If you do decide to choose the white balance setting, the good news is that thanks to the well thought out controls modification of the fly is straight forward.

As a result of the camera's reliable white balance, colour reproduction is also consistent and pleasing. Once again if you do wish to modify the colours in your images there are a host of creative pictures effects a touch of a button away.

Exposure

In terms of auto metering performance, the HX60V does display a slight tendency to underexpose when confronted with unevenly lit scenes. However, this isn't a major issue and thanks to the presence of an exposure compensation dial it's one that's readily remedied.

In scenes which are better lit, however, the model's multi-pattern metering set-up does an admirable job.

When you consider the relatively small sensor size, the HX60V also displays an impressive dynamic range. Images display a good level of detail in shadow areas while highlights are also maintained in particularly contrasty scenes.

Noise and Resolution

Thanks to the addition of area-specific noise reduction, the HX60V generally improves on the performance of its predecessor when it comes to high ISO image quality.

Although there are still some issues pertaining to noise reduction when it comes to fine detail at higher ISO settings. Images captured up to ISO 800 retain sufficient detail for enlargements, while right up to ISO 3200 images improve significantly on their predecessor.