Panasonic Lumix TZ60 Review
First Look
Compact cameras are under increasing pressure from smartphones and CSCs with lower price tags, and as a response the latest raft of models is seeing some major improvements.
The TZ60 is no different, and it sees a pair of major additions that some fans have been crying out for for some time.

The first of these is the inclusion of a new EVF. Its addition is certainly welcome although it is lower specified than you'd find on certain other cameras, measuring in at 0.2in and with a resolution of 200k-dots.

Despite this lower specification, when you put the viewfinder to your eye it's noticeable that the unit features a good refresh rate and an accurate rendition of colours.
Its presence will certainly prove beneficial in bright lighting conditions, while it will also provide some handling and usability benefits when composing images with the camera to the eye.


The rear screen is also far from the best specified screen on the market, although once again Panasonic has ensured the screen punches above its weight with an anti-reflective coating and extra brightness setting which prove adequate even in very bright conditions.

Another welcome addition to the camera's specification is the ability to shoot Raw files; a feature which, in combination with the new EVF, make the TZ60 an even more serious shooting proposition than before.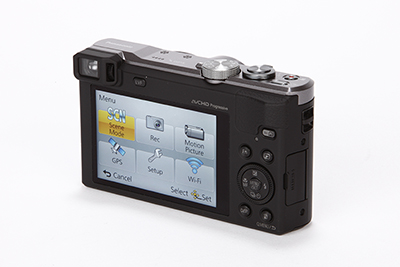 In terms of the camera's build and design, it's safe to say that the camera has had somewhat of an aesthetic overhaul. Compared to previous models in the series, the TZ60 now has a much more premium feel to it in the hand.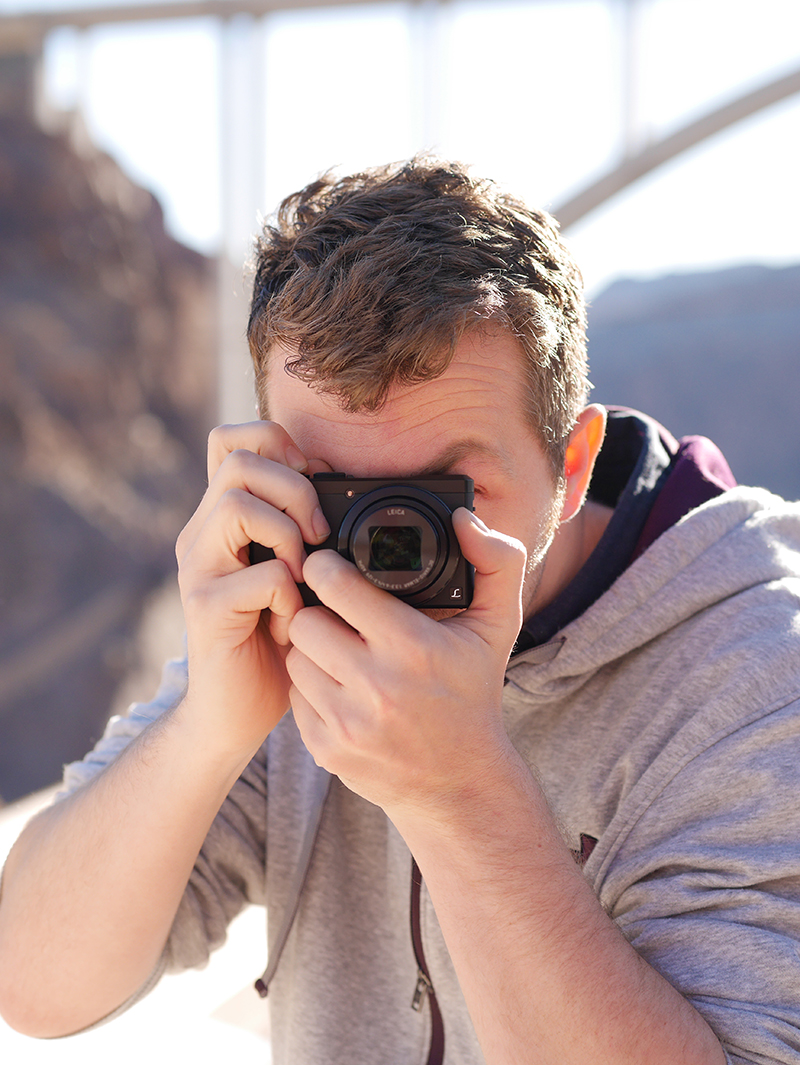 Amateur Photographer's Technical Editor Richard Sibley gets his hands on the Lumix TZ60
Other handling benefits include the additions of a control ring around the lens which can be assigned to different shooting controls as and when you'll need to.

Despite being slightly larger than the previous model in the series, the TZ60 still feels light in the hand and certainly compact enough to slide easily in to a trouser pocket. As with previous TZ models, build quality is excellent and it has the feel of a camera which will last the test of time.

So, with the new design, addition of Raw capture and a more than capable electronic viewfinder, Panasonic has looked to place the TZ60 more towards the premium end of the compact camera market.

We'll find out if it is a success when we come to test the TZ60 later on in the year.