Panasonic Lumix TZ60 Review
Image Quality
Panasonic Lumix TZ60 Review - Image Quality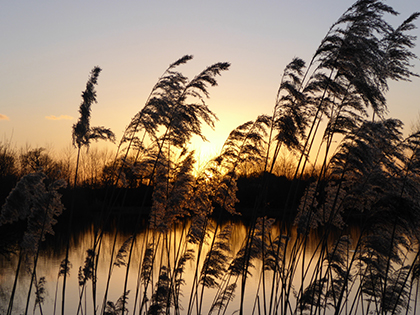 In terms of performance when it comes to shooting at higher ISO settings, this is one of the areas in which the TZ60 suffers a little. Although noise is well controlled throughout the ISO range, above ISO 800 noise reduction causes finer detail to be lost and become somewhat smudged.
The model's white balance, however, is pleasingly reliable even in difficult lighting conditions. The model's colour rendition is another highlight, delivering pleasing and accurate colours in most conditions.

Although there are no colour profiles per se, a range of filter and scene modes offer more than enough variety.