Samsung Galaxy Camera 2 Review
Verdict
Samsung Galaxy Camera 2 Review - Verdict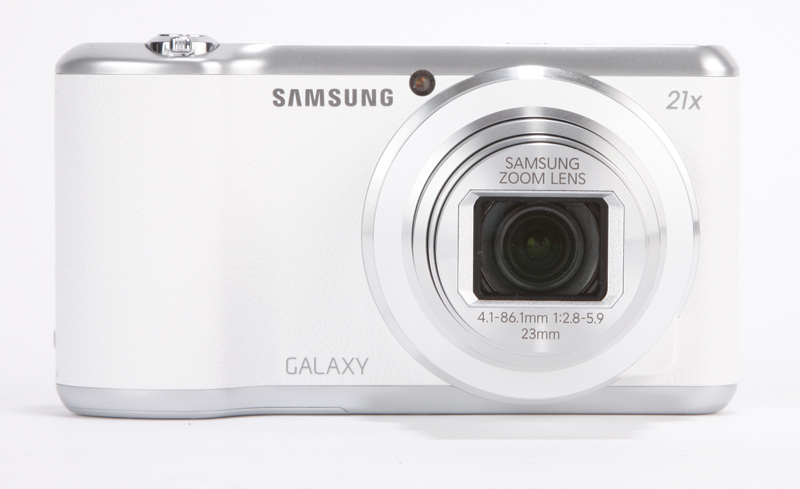 Once again, Samsung has succeeded in combining the Android operating system with a compact camera that provides a more complete shooting experience than that found on the model's smartphones.
However, it's difficult to judge that Samsung has done enough to improve the Galaxy Camera 2 on the first Galaxy Camera. In fact, it's safe to say that the Galaxy Camera 2 is a step back for Samsung, with the removal of its 3G functionality a particularly confusing move.
So although there are few, if any, dedicated compact cameras which can match the ample LCD screen or the Android and long zoom combination, the Galaxy Camera is unarguably a step backwards for Samsung.