Samsung Galaxy Camera 2 Review
Performance
Samsung Galaxy Camera 2 Review - Performance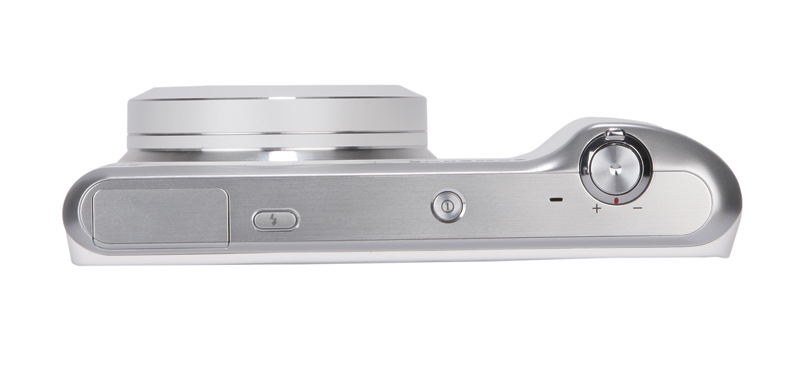 In terms of general performance, there are certainly signs of improvements on the Galaxy Camera when it comes to the general processing speeds. The bump in the camera's processing power is noticeable when it comes to capturing a series of images in a row, while switching between various apps and shooting modes is also a more prompt experience.

The LCD screen which takes up the bulk of the camera's rear screen is as impressive as before. The 4.8in viewing space is a real bonus, while the sharpness and detail of the images displayed is also pleasing.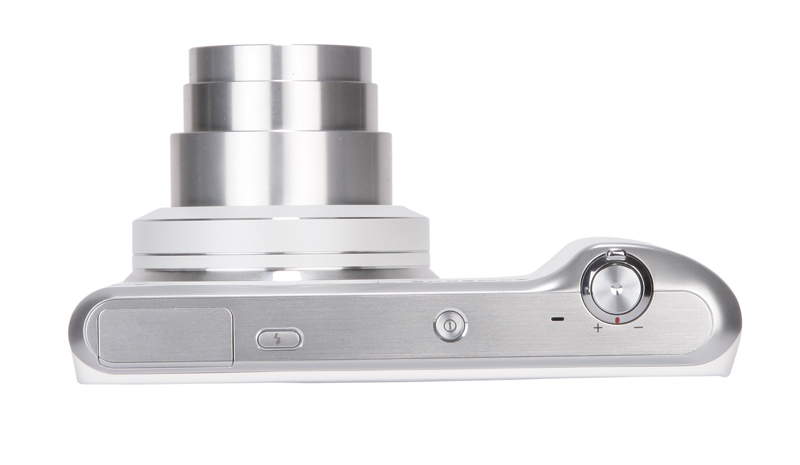 AF speed
In terms of the camera's AF performance, the Galaxy Camera 2 features no significant improvements in this area.

Although the model certainly responds promptly enough when using pinch-zoom and touch focus in good lighting conditions, when the scene presented is lit less than perfectly it does display a slight tendency to hunt for focus.

In terms of general shooting, the Galaxy Camera 2 offers manual shooting settings should you want take control of these yourself. If not, the camera sports some 28 scenes modes from which it will select if you decide to shoot in the smart auto setting.

If you do the chances are that you'll be rewarded with some good images, as the Galaxy Camera 2 does an excellent job of selecting the right mode to suit a scene and thus delivering a pleasing exposure.