Nikon P7800 Review
Verdict
Nikon P7800 Review - Verdict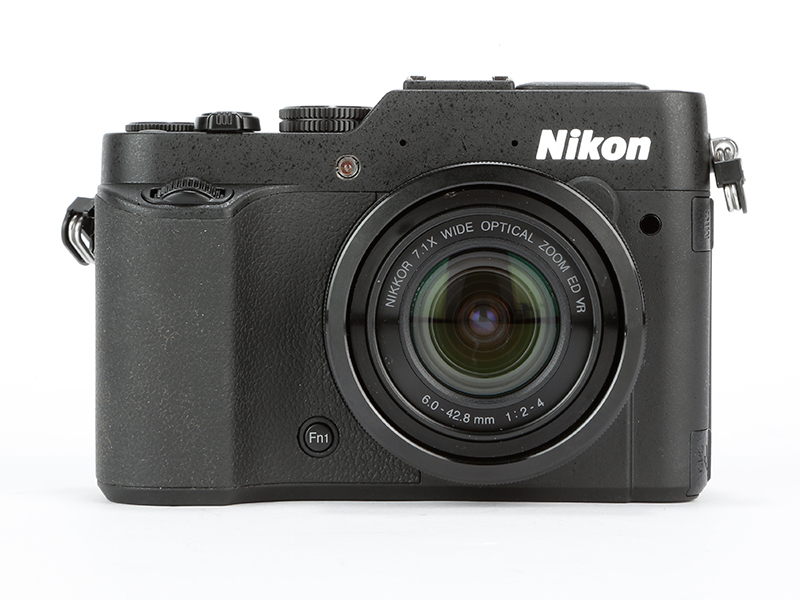 While the P7800's predecessor, the Nikon P7700, was an impressive camera that mertied a Gold Award, unfortunately the latest version isn't up to the same standard.
Although it offers a specification that impresses on paper, with the addition of an EVF a welcome one in theory, in practice the camera has more than its fair share of issues.
The control set-up is over-complicated, there are serious concerns over Raw write speed and the RRP has lept by £100 for good measure. So, inspite of the attractive lens and a reasonable standard of imaeg quality you have to say that the P7800 is going to struggle in what is a competitive advanced compact market.