Nikon P7800 Review
Performance
Nikon P7800 Review - Performance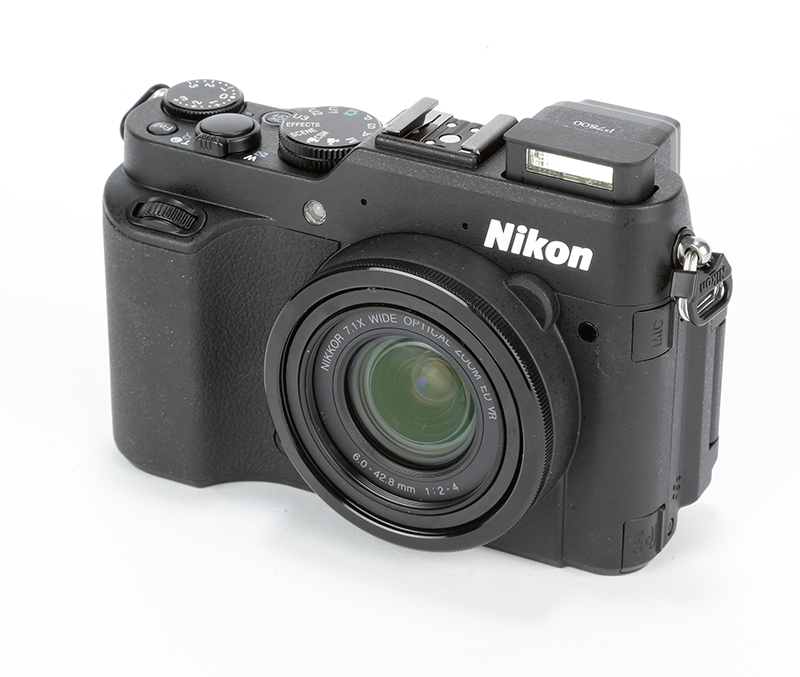 If you're spending close to £500 on a high-spec advanced compact, you'll be looking for something with pretty decent performance, and most of the cameras in this category will not disappoint; unfortunately the P7800 isn't one of them. From a cold start it takes approximately two and half seconds to start up and take a picture, which is a bit on the slow side, but that's just the start of its problems.
Shooting in JPEG fine mode with a very fast Class 10 SDHC card it has a shot-to-shot time of nearly two seconds, which is pretty slow, but most photographers using a camera like this will want to shoot in Raw + JPEG mode, and they're in for a nasty surprise.
With the same Class 10 memory card, the shot-to-shot time in this mode is over five seconds, which is so slow that at first I assumed that there was a problem with the card. There wasn't; it really is that slow.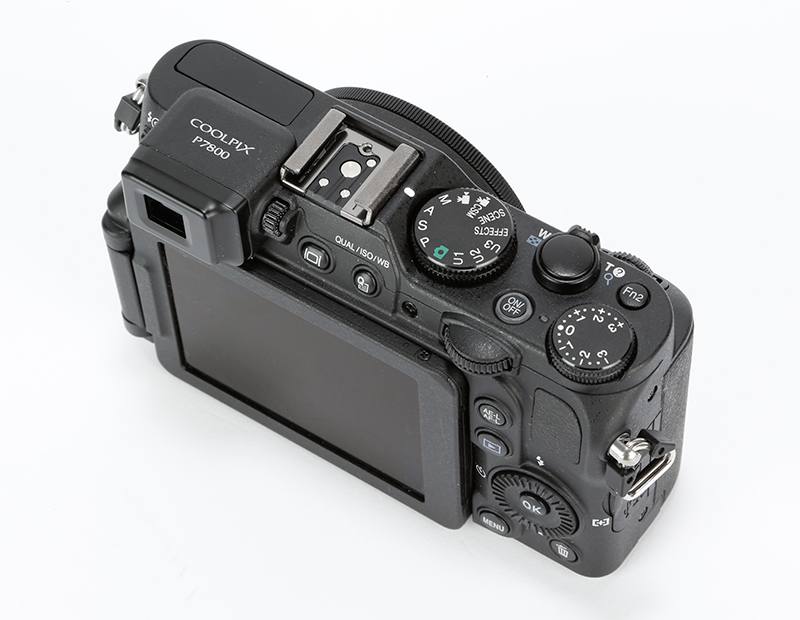 Continuous shooting

In continuous shooting mode things aren't much better. The Nikon P7800 has three continuous shooting speeds, 8fps and 4fps which shoot just six frames, and a 1fps mode that can shoot 30 frames, but in the first two modes the monitor is blank while shooting, which obviously makes framing difficult, and in the latter mode it only displays the frames after shooting.
If you shoot six continuous frames in Raw + JPEG mode it takes 20 seconds before you can shoot again, during which time the camera is completely frozen.