Olympus Stylus 1 Review
Verdict
Olympus Stylus 1 Review - Verdict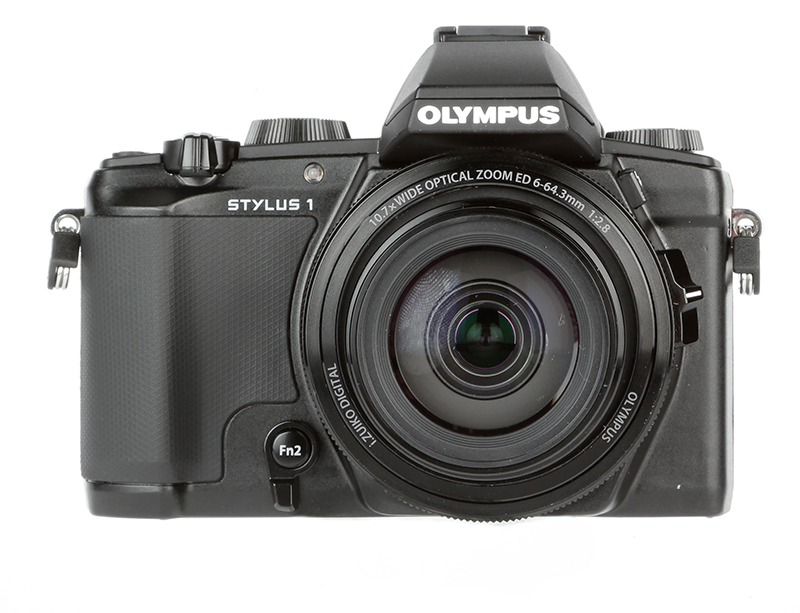 Up to a point, more choice is generally a good thing, so it's nice to have another camera to choose from at the top of the advanced compact market. The Olympus Stylus 1 is a very accomplished camera from a veteran manufacturer, and can compete on equal terms with the other cameras you'll see on the same shelf.
In terms of potential image quality it is a match for any of them, and its outstanding performance is better than most. It has the kind of creative versatility that enthusiast photographers are looking for, and other features such as the excellent viewfinder, fast zoom lens and ultra-sharp monitor are also very welcome.
However at the moment it is a very expensive camera, costing around £70 more than its closest rival, and its size, weight and SLR styling will not appeal to everyone. Nevertheless if you do choose a Stylus 1 you certainly won't be disappointed.