Olympus Stylus 1 Review
Performance
Olympus Stylus 1 Review - Performance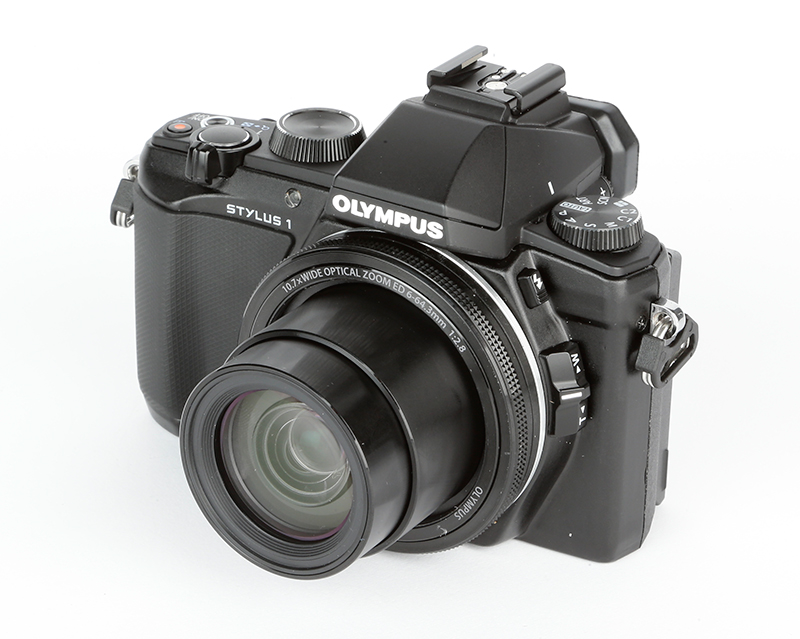 The Stylus 1's resemblance to a DSLR extends to the camera's overall performance, which is exceptionally good. It can start up, focus and take a picture in approximately 1.6 seconds, which is very fast by any standard.
In single-shot mode, shooting in raw plus JPEG fine, it can maintain a shot-to-shot time of approximately 0.7 seconds, which is also very fast, and seems to be able to keep up that speed indefinitely. In continuous shooting mode using the same quality settings it was able to shoot at approximately 7fps for 22 frames, which is also a very creditable performance.
Some reviewers have criticised the Stylus' autofocus system, but I could find no fault with it. In single AF mode it focused quickly and accurately in all conditions, including focusing down to 5cm in super macro mode. The motion tracking continuous AF was perhaps a little slow to follow a moving subject, but that was literally the only problem.
In low light conditions the AF was particularly good; in fact with its exceptionally powerful AF assist lamp I found that it focused just as quickly and accurately in complete darkness as it did in daylight, even at a range of around ten metres.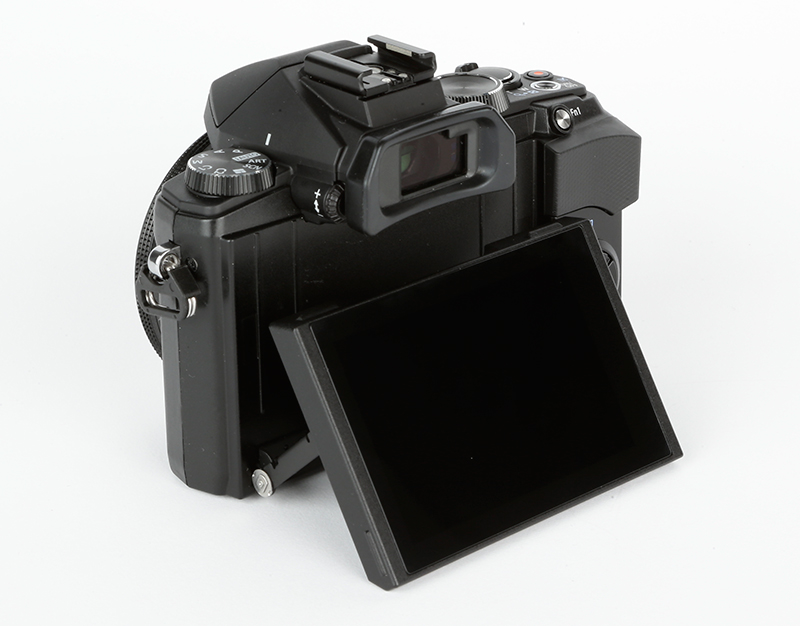 Battery life

Battery duration was also excellent. I took about 250 shots while testing the camera, as well as about fifteen minutes of video and lots of picture reviewing and fiddling about with the menu, and even after that the battery indicator was still showing a full charge.
Olympus makes no particular claim for the number of shots on a full charge, and as I have noted I was using a pre-production sample, but the total has got to be several hundred shots.