Sony Cyber-shot RX10 Review
Design
Sony Cyber-shot RX10 Review - Design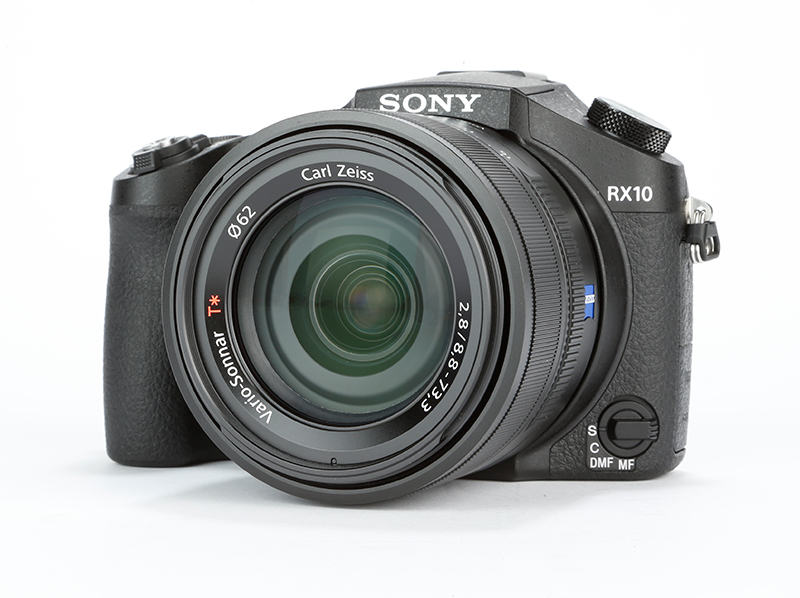 Thanks to the large lens and pronounced hand grip, although the RX10 is much closer to a bridge camera by definition it certainly handles like a DSLR.
The main element of the camera's handling that reminds you of its bridge camera foundations is the model's zoom. Despite its appearance to the contrary, the RX10's zoom is electronic in its control.
As a result of this electronic operation the zoom certainly isn't as fast as a manual alternative, taking around three seconds to reach the tele end from its wide angle using the zoom lever located by the shutter release button.
There's also an electronic zoom ring located on the lens, and this takes around five half-turns to take the lens through its full focal range - once again noticeably more than a manual alternative.
The bulk of the RX10's construction is polycarbonate, although both the camera's lens barrel and top plate are magnesium alloy. The result of this combination is a camera that feels solid and robust, and certainly as though it would stand up to the rigours of general usage.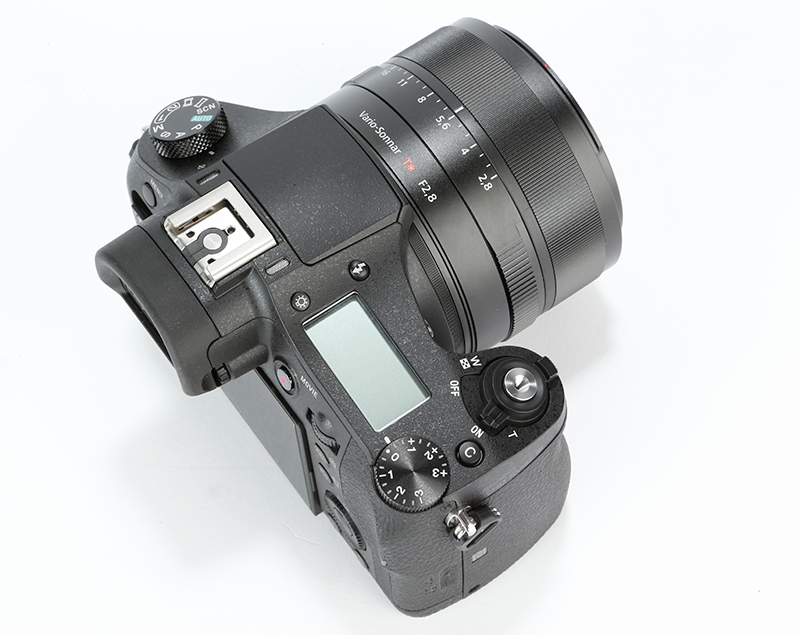 Design touches
The RX10 also benefits from a range of pleasing touches located around the body, such as the inclusion of a thread on the model's shutter button that facilitates a mechanical cable release should you prefer that mode of operation to a remote alternative.

Another such feature is the model's manual aperture ring, a feature that serious photographers will no doubt welcome. A nice touch here is the ability to turn off the physical clicks of the aperture ring so that it can be operated silently, a feature that will please videographers no doubt.

In terms of the button arrangement and various controls, it's difficult to fault the RX10's design in this regard. The camera body features a good selection of controls, all of which are placed logically.

The camera's menu system is the same as that found in the various other RX cameras, and as such is similarly logical when it comes to changing the various camera settings.