Sony QX10 Review
How It Works
Sony QX10 and QX100 Review - How It Works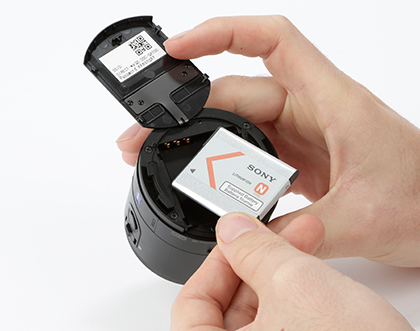 1. Out of the box, the Lithium Ion battery needs to be inserted into the rear of the QX unit before being charged via the USB port with the supplied cable.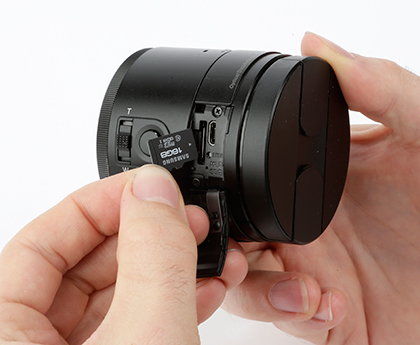 2. Once fully charged the orange LED will go out. Next you'll need to insert a Micro SD card into the slot at the side - located beneath the battery on the QX10.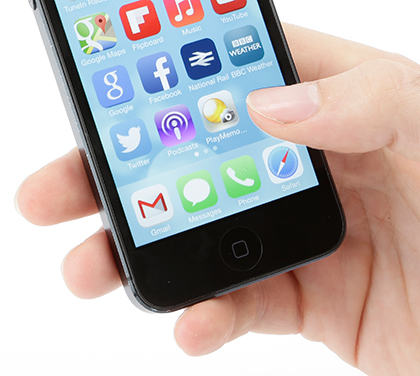 3. On your smartphone you'll need to download the Sony Play Memories app, which can be found from iTunes or the Google Play store for Android devices.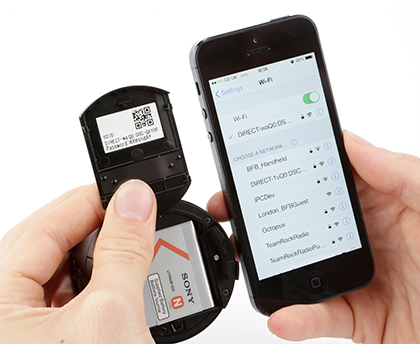 4. Head to the Wi-fi settings and search for the relevant QX100/QX10 network. Enter the password on the back of the battery cover and it will connect.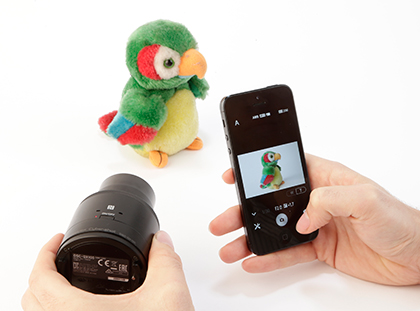 5. Ensure the QX10/QX100 is switched on before loading the Sony Play Memories app and you'll be greeted by a live view display of the camera.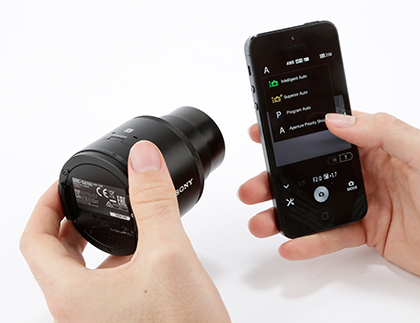 6. Use the settings icon at the bottom left of the app to customise your camera settings. Set the shooting mode from the top left and you're ready to shoot!