Panasonic Lumix FZ72 Review
Performance
Panasonic Lumix FZ72 Review – Performance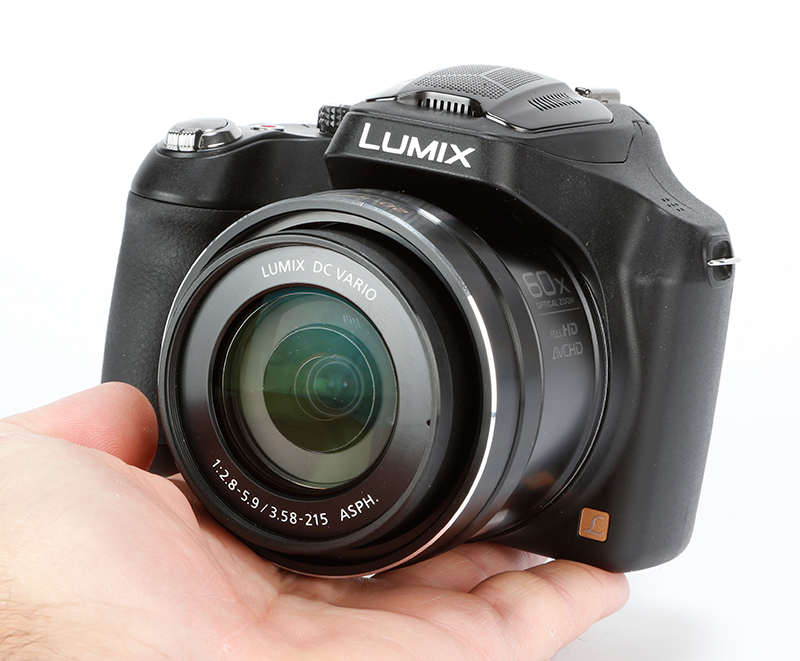 Despite its size, and the size of that huge zoom lens, the Panasonic FZ72 is surprisingly light on its feet, although that statement does come with a couple of caveats. It can start up and take a picture in just under two seconds, which is pretty quick for this type of camera, and takes about the same time to shut down again.
In single-shot mode and recording only JPEGs it can maintain a shot-to-shot time of approximately 0.7 seconds, which is nice and quick, although with a slower class 6 memory card one does notice occasional lags as the data is written to the card.
This speed is thanks mainly to the excellent autofocus system, which works extremely well in most light levels and at most zoom ranges. However, and not too surprisingly, at maximum zoom it does take some time to achieve focus, and can sometimes fail to lock on to moving subjects. To be fair though it does succeed more times than it fails.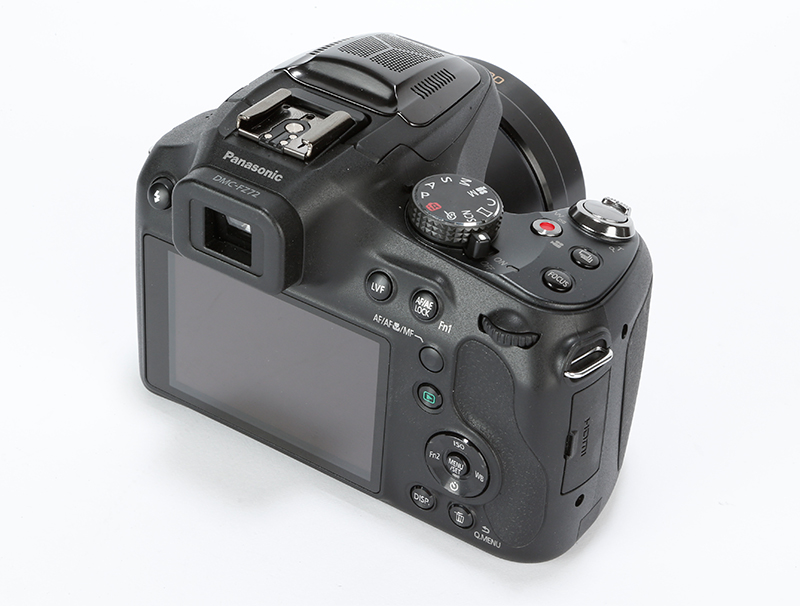 JPEG and Raw

The only real problem with the Panasonic FZ72's performance comes when shooting JPEG+Raw. Even using a fast Panasonic class 10 memory card, surely ideal conditions, after the first two frames the shot-to-shot time drops to around five seconds, which is very slow.
Shooting at anything over 1600 ISO causes the camera to slow down dramatically too, even in JPEG-only mode, due to the heavy noise reduction. Ironically noise at high ISO settings is a major issue for the FZ72, as we'll see later.
There's no problem with battery duration, which is surprising considering that it's powered by a relatively puny 895mAh li-ion rechargeable. Despite the strain of shifting all that glass around, after over 200 test shots, plus several long video clips and a lot of mucking about with the menu system, the battery level indicator was still showing a full charge. Panasonic claims 400 shots per charge, and we have no reason to disbelieve that figure.