ALDI Maginon Wildlife Camera Review
Verdict
If you're after a trap cam to see what you can find in your local area, or for research purposes I wouldn't hesitate in investing the £79 this camera costs. There aren't many other trap cams on the market available for this price.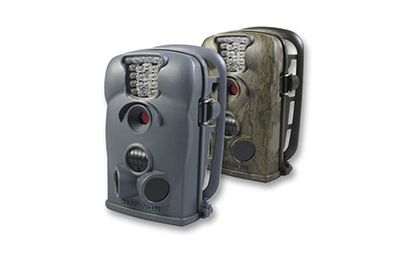 Obviously, if you want fantastically crisp stills and HD video, you will have to go for one of the more expensive models, which cost around £200. This camera does what it says; it takes photos of subjects when they trigger the beam. I found it useful to track the movements of my subjects, saving time in staking spots out physically.

For more information head to the ALDI store.