ALDI Maginon Wildlife Camera Review
Performance
I've never found trap cams to be much competition for DSLRs or Bridge cameras, but they're incredibly durable and are able to be left in one place for a long period of time. Without shelling out a lot of money you can never expect to capture perfect images.
From my experience the camera works well at night if the space isn't too enclosed and the animal is a suitable distance from the camera. The built in IR flash works well, but I found if the animal is too close this can completely blow all the highlights, over exposing the image. A possible way around this would be to cover some of the IR lights, reducing the brightness.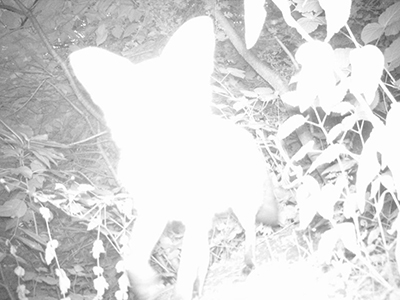 During dusk/dawn periods I did find if the camera triggered it struggled to expose the image correctly, probably something to do with the amount of light reaching the sensor.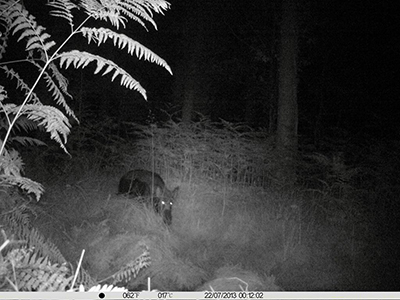 The camera's automatic shutter speed seems to vary greatly, whilst some images you could work out exactly what the animal was, others featured only a mammalian blur, a mystery never to be solved. There is no way of changing this, so is much like shooting on Auto on your SLR, there no control over the shutter speed.