ALDI Maginon Wildlife Camera Review
Features
The camera comes with its own 4GB SD card, along with batteries; so it's almost ready to go straight out the box. The only downfall is, if you're not fluent in German, you'll have to work out how to change the language (when turned on press the left/right arrows until English is selected).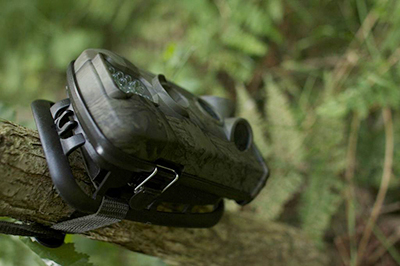 The camera has two main modes, stills and video. With stills you're able to choose either 5MP or 12MP (despite only saying 5MP on the box), but with the video mode you are stuck with 640x480, which is not HD. You're also able to set it to time-lapse mode, which could be very cool for certain things, e.g. a beaver gnawing a tree or a growing wasp nest.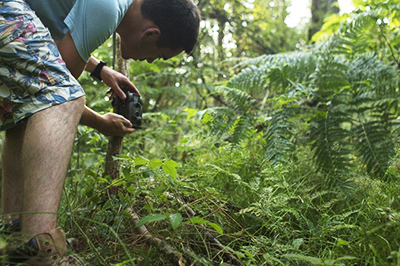 As with all trap cams positioning is very important, luckily the Maginon has an onboard screen so you can frame your shot and make sure it's pointing where you want it. Sensitivity is important, you don't want your camera taking a snap every time the grass moves in the wind, but you also don't want to miss the fox sneaking past either. I left it on normal (high and low being your other options) and was happy enough with its success rate.