Fujifilm FinePix F900 EXR Review
Performance
Fujifilm FinePix F900 EXR Review – Performance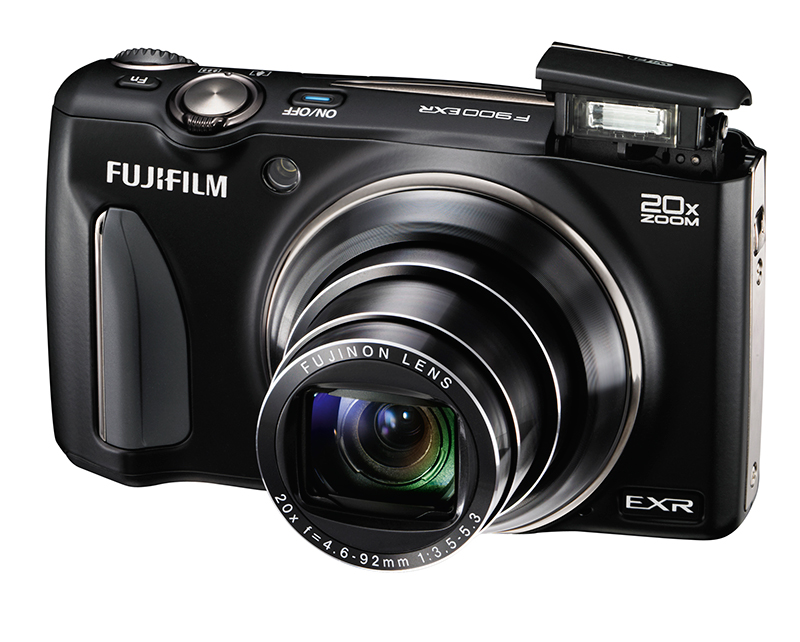 One of the only issues with the F900 and that became quickly apparent, cantered on the new Wi-fi system – well, not specifically the Wi-fi (more on the Wi-fi proper, shortly) itself but its knock on effect on battery life. The Fuji/CIPA rating for the F900's NP-50A 3.7v lithium-ion cell is 260 shots but use of the built in Wi-fi reduces this dramatically, I shot about 140 images and about four minutes of video shot and "transported" to my PC.
Turn on the GPS and use a lot of the flash too and you have even faster battery drain. Do bear that in mind because a spare battery may be worth the extra investment and buying one up front if you intend to use the Wifi features a lot.

In terms of speed, the F900EXR is no slouch; from turning the camera on to snapping an image you're looking at around one second (we switched off the start up screen) and so the high-speed performance the makers claim for the F900 is certainly there.
The shutter response is indeed very impressive and certainly "feels" almost instantaneous, so the 0.05-second response time claimed by Fuji is no idle boast. Set to wide focus and it's slightly slower, then slower still at full zoom , but in both cases it's marginal and barely a noticeable lag.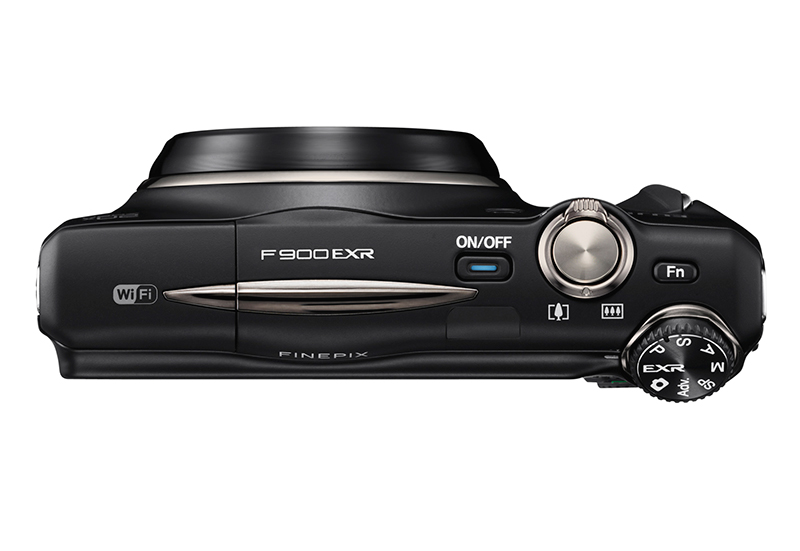 Focus issue
There is another issue with the focusing system – the AF is much less assured at the telephoto end of the zoom on some subjects and particularly when shooting video, the camera "hunts" alarmingly and this even on subjects where ordinarily, the focus would not usually have an issue, so there may be some work needed on the new focusing set up there.

On the plus side however, once focused, the continuous shooting mode is fast, achieving 10fps in JPEG mode, for up to six images before the data buffering needs slowed things down.

One of the other extras the F900 EXR has up its metaphorical sleeve is the 360-degre panorama mode. In fact there are four panorama modes to choose between: 120, 180 and 360 degrees and a joined up 360-degree "doughnut" image.
In panorama mode, you press the shutter release button and pan the camera around while a progress bar shows you how much more you have to move, so standard sweep panorama protocol in fact. But, try as I might, I could not get the camera to successfully capture a "doughnut" image, it just reported it was unable to process it and so mage a standard 360 instead. I also had problems with stepping and uneven joining of images, so all in all, not the most effective implementation of this technology.