Canon PowerShot SX280HS Review
Filters, Video and more
Canon PowerShot SX280HS Review - Filters, Video and More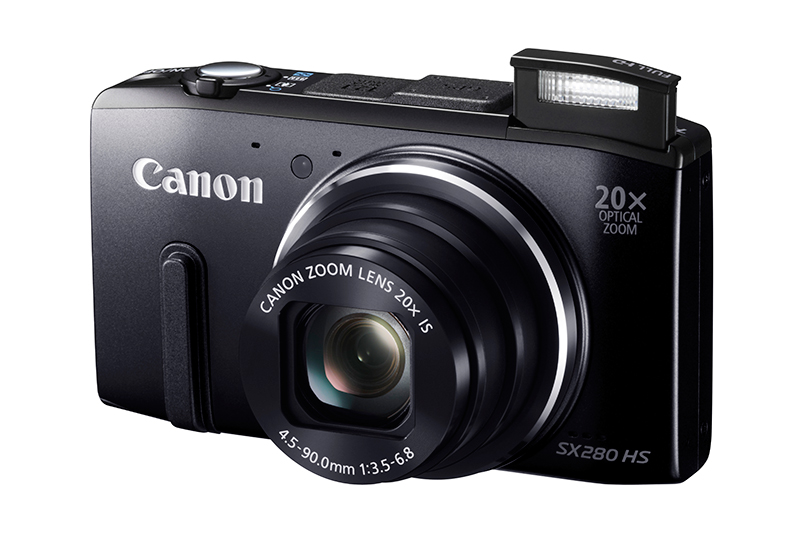 As is the way with today's compacts, the Canon PowerShot SX280HS has digital effects filters built-in alongside a suite of subject modes. These include fisheye, miniature and toy camera for the former and the high-quality burst shooting mode, portrait, sports, snow, underwater and smart shutter mode, which detects when your subject smiles and takes a shot for you automatically.
The handheld night mode is a particularly clever mode as it combines four images taken quickly, one after the other to enhance the image without image noise ruining the shot and it works well enough, though you have to ensure you keep the camera steady as it takes and combines the four images.
There are a range of colour settings to choose between alongside custom settings that allow you to adjust contrast, sharpness and saturation, the red, green, blue, and even skin tones. There's no HDR mode but the i-Contrast option can help here, though it's not the same thing by a long chalk.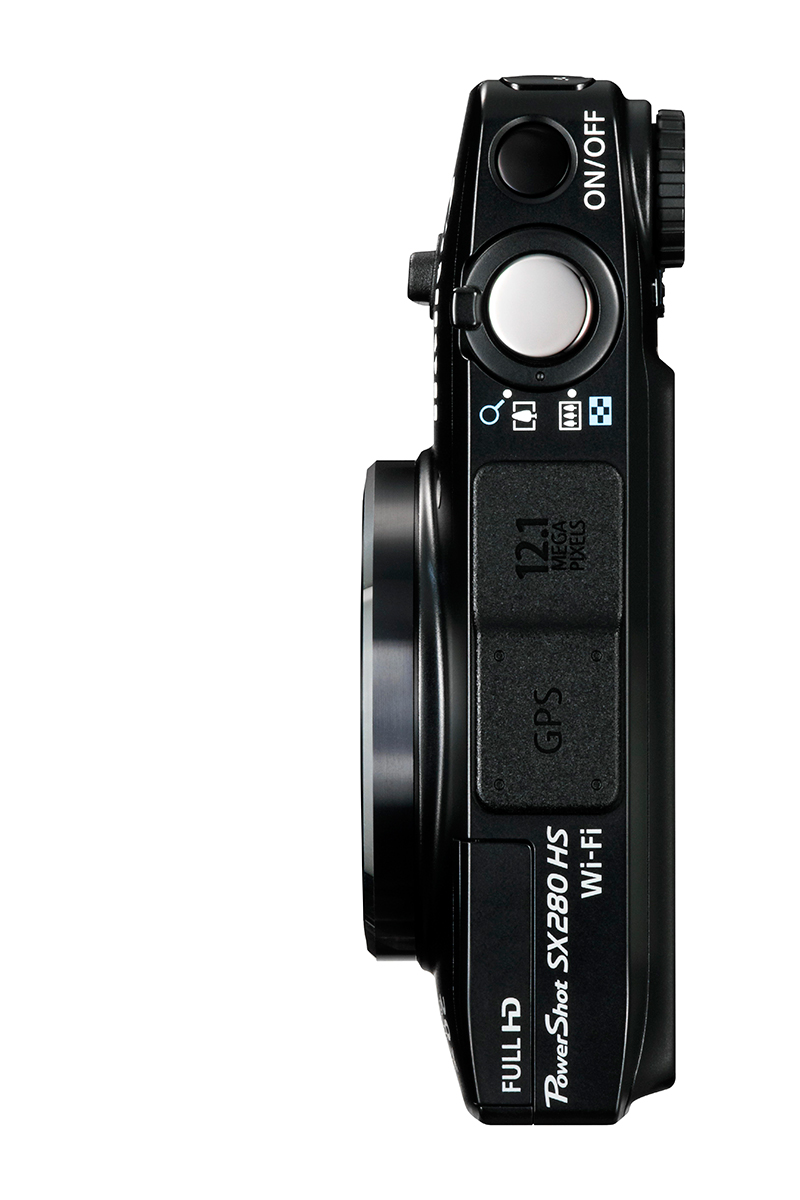 Video

The SX280HS's video capture is silky smooth thanks to that 60fps-recording rate even at full HD and of course there's stereo sound; the auto wind filter is best left on here too. There are dual optical zooming speeds while recording footage, basically fast and slow.
Depending on the movements of the zoom lever, disappointingly, the lens drive noise is audible when using the faster zoom speed, less so at the slower lens zoom speed, but it is still audible nonetheless. However the actual footage is clean and crisp though at the full extent of the digital zoom, the quality is rather granular-looking and so a tad disappointing.