Fujifilm X-M1 Review
Verdict
Fujifilm X-M1 review - Verdict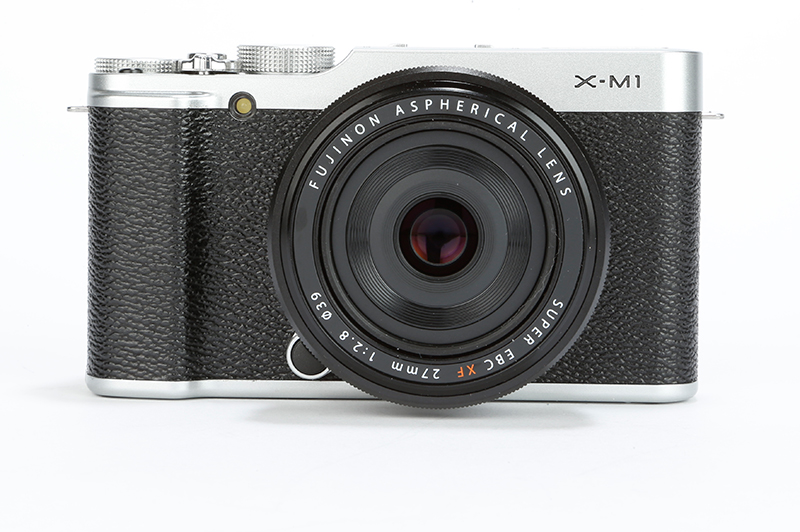 With a street price of £679 with the 16-50mm lens, there's no getting away from the fact that the Fujifilm X-M1 is facing some stiff competition from more affordable rivals such as the Panasonic GF6, Sony NEX-5R and Samsung NX300, all of which are available for between £150-200 less.
On paper at least it's hard to see what, if anything, extra you get for your cash, especially as the X-M1 lacks a touch-sensitive display that its rivals all feature. In that respect then a lot of new users with one eye on the bottom line will undoubtedly be swayed by these more affordable alternatives.
The Fujifilm X-M1 though excels in three key areas over its rivals that are hard to see when spec sheets are analyzed – style, feel and results.
The stylish retro design is complimented by an excellent finish, but perhaps most importantly of all is the beautiful results that the X-M1's X-Trans CMOS sensor delivers, and for some that'll be a premium worth paying.