Nikon COOLPIX S9500 Review
Verdict
Nikon Coolpix S9500 Review - Verdict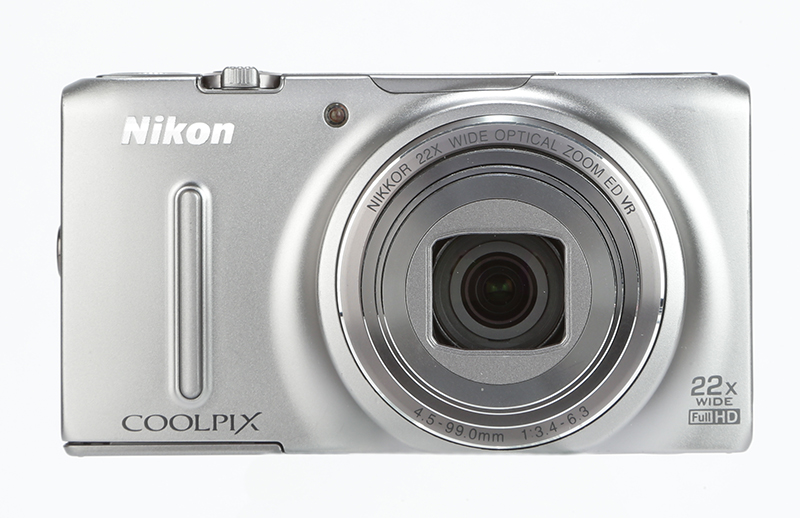 The Nikon Coolpix S9500 is available in black, red, silver (tested here) and a brown colour. Its price tag is about right looking at competitors, but for that price you'd be forgiven for expecting few more manual shooting options
However, the S9500 still provides a good balance between automated snapping, post-shoot image processing (all in camera) and the wireless sharing that make it an important step up from its sibling, the Nikon S9300.
The new lens and sensor complement each other well, providing you don't use sensitivities over ISO 800, where detail is scrubbed away by image noise processing. The focus system, the metering and the handling are okay with the usual caveats around such small camera bodies with such long focal lengths at their disposal, where camera shake can become an issue.
But looking across the otherwise superb image quality, versatility and overall performance, the S9500 makes for a cracking camera at its current price tag.