Nikon COOLPIX P330 Review
Design
Nikon COOLPIX P330 Review - Design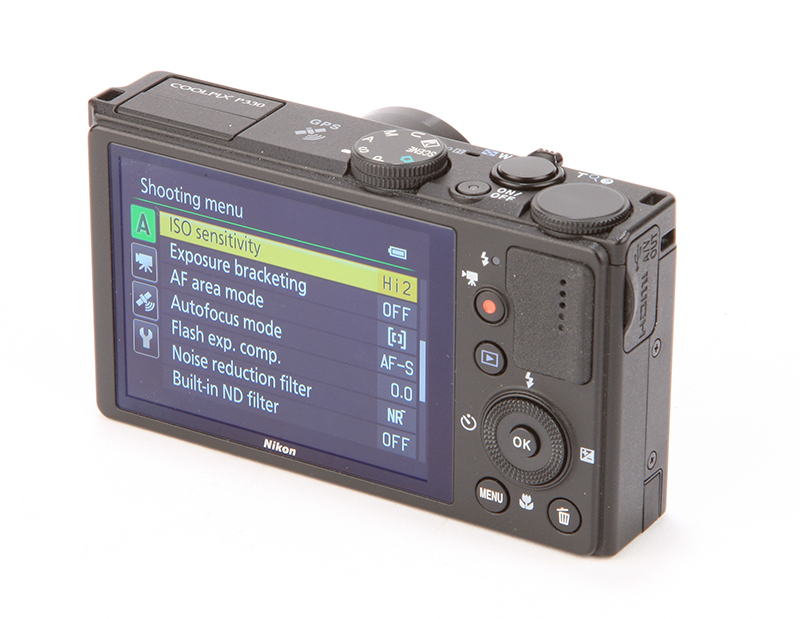 The Nikon Coolpix P330 offers a reasonable degree of physical control while remaining uncluttered and comfortable to operate. The top plate not only offers a large mode dial but an equally sizeable command dial too. The shutter release button in between these follows them in being generously sized, and has a pleasingly defined halfway point when pressed - not something that can be said for a number of other cameras.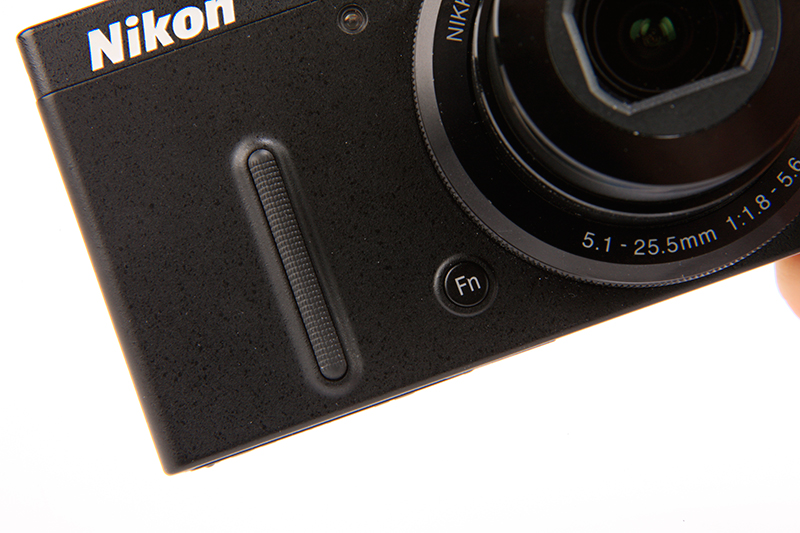 The power button in between these is centered by a bright green light, although the button's small size and recession into the top plate make it more difficult to key than needs be. Still, the camera redeems itself somewhat by providing an Fn button around the front, which allows a setting to be quickly accessed without the hand needing to be repositioned.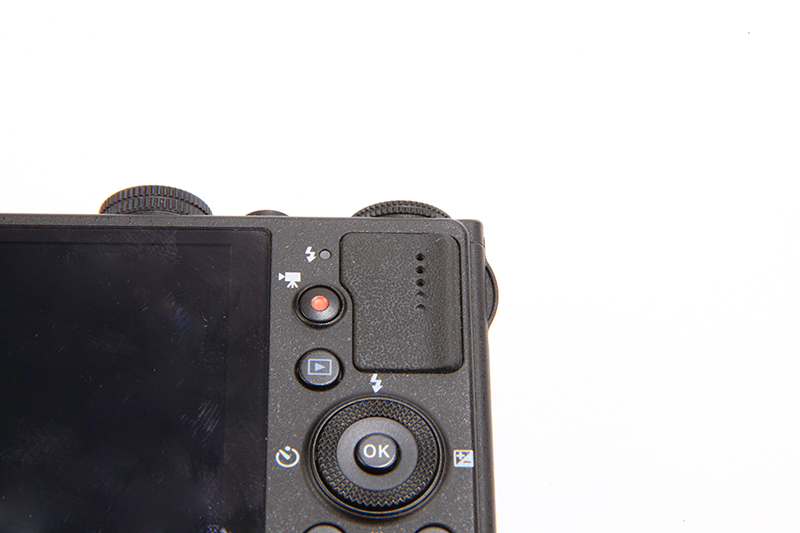 There's also a slim hump on the front plate which serves as a grip and a large rubber thumb rest on rear, as well as a circular menu pad dial which rotates with a pleasing fluidity. The movie record button is also perfectly positioned next to the thumb rest to make spontaneous recording easy.